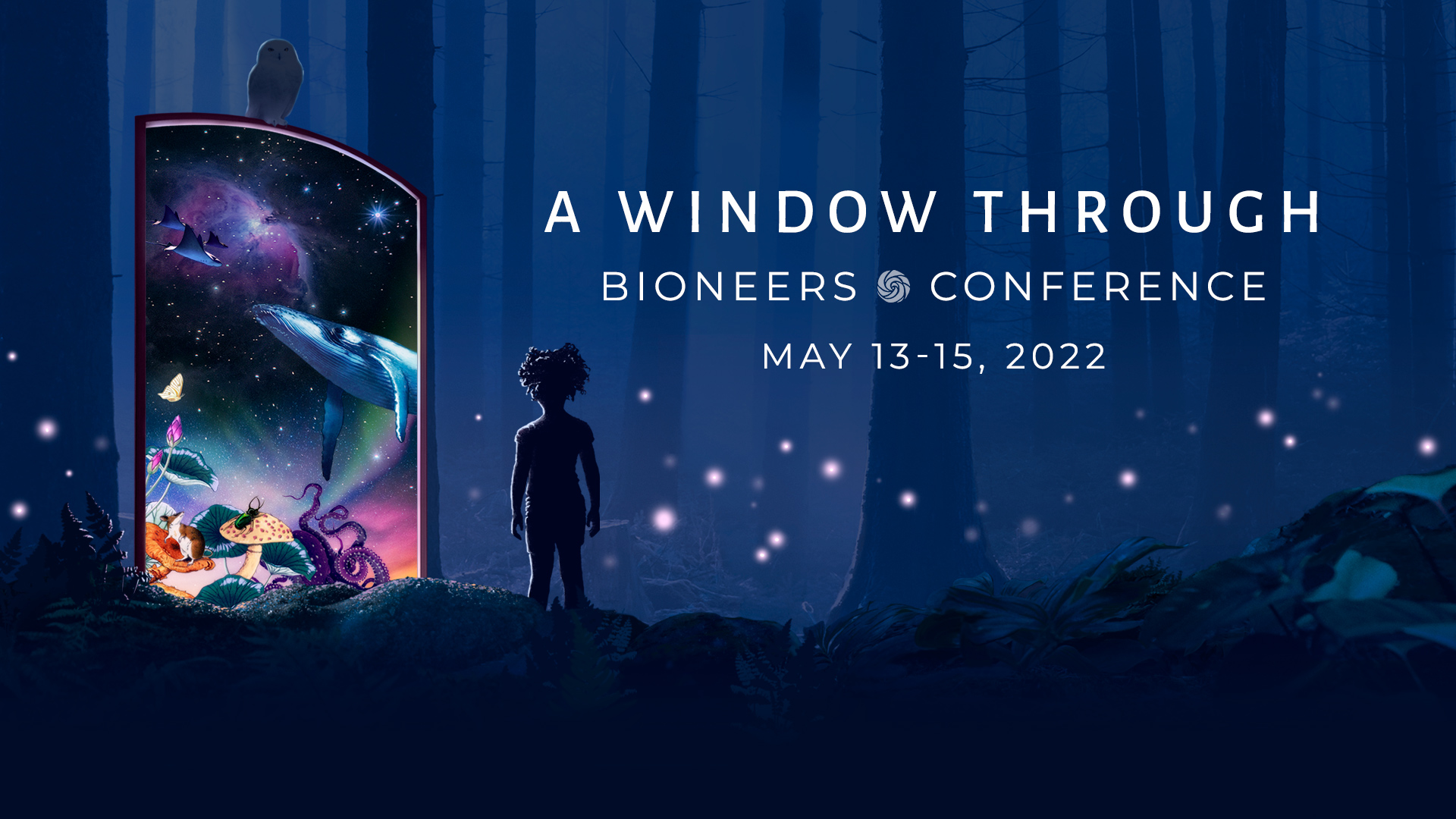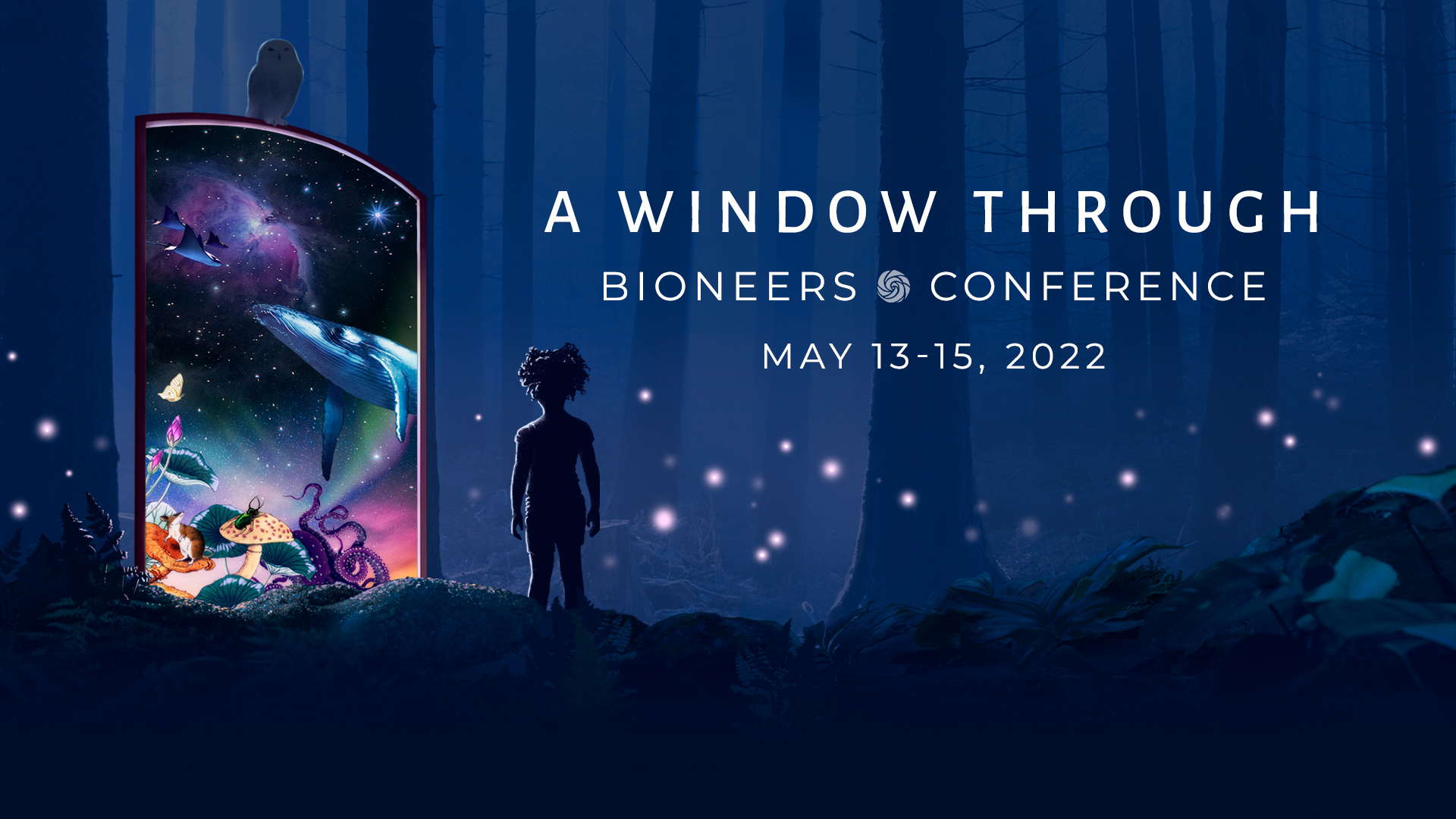 Thank you for making the 2019 Bioneers Conference an enormous success! Please save the date for our 2020 Conference: October 16-18.
Worldviews create worlds. Our civilizational crossroads reflects a crisis of consciousness. Everything's going to change, and the only question is how.

For our 2019 conference, "Seeding the Field: Growing Transformative Solutions," Bioneers assembled a visionary program reflecting decades of transformative solutions and trail-blazing pathways that this growing community has so brilliantly developed.
Let Bioneers be your hub for information and action regarding the world's most pressing social and environmental challenges: Subscribe to the weekly Bioneers Pulse email newsletter.