Thank you for joining us for Bioneers 2022. Our gratitude to everyone who participated and helped to make our return to an in-person conference a wonderful success.
Dates and details for Bioneers 2023 will be announced soon. Please sign up here to be notified!
We're in the thick of a civilizational stress test. It feels like a permanent five-alarm emergency, signaling that massive change is inevitable. But it's more than just change – this scenario demands authentic transformation. Although the tide is turning, the existential challenge is that time is not on our side. We need to fast-forward the transformation. At Bioneers 2022, we'll dive deep into solutions, visions, strategies and paradigm shifts to do just that.

At this moment, our power lies in community. It's about changing our societal pronoun from "me" to "we." We know the solutions residing in nature surpass our conception of what's even possible, and we know that human creativity is rising to solve the fundamental crises we face. There's a window through, and we'll open it together.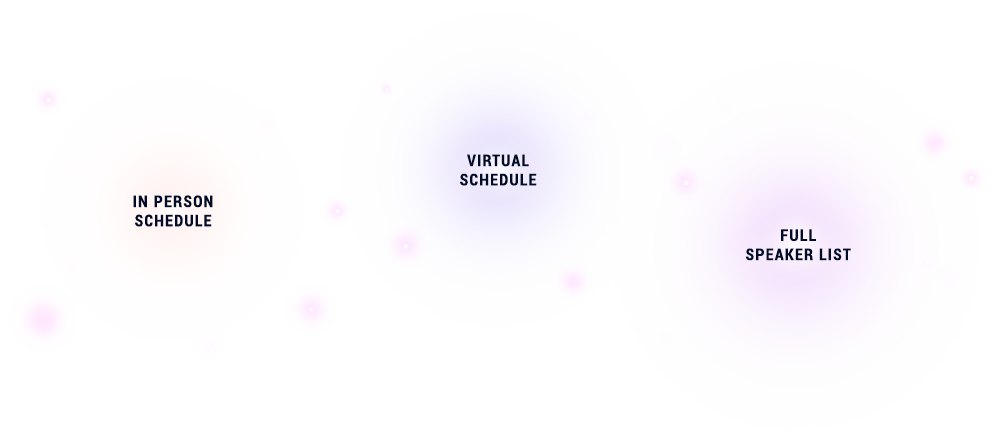 Keep Your Finger on the Pulse
Our bi-weekly newsletter provides insights into the people, projects, and organizations creating lasting change in the world.