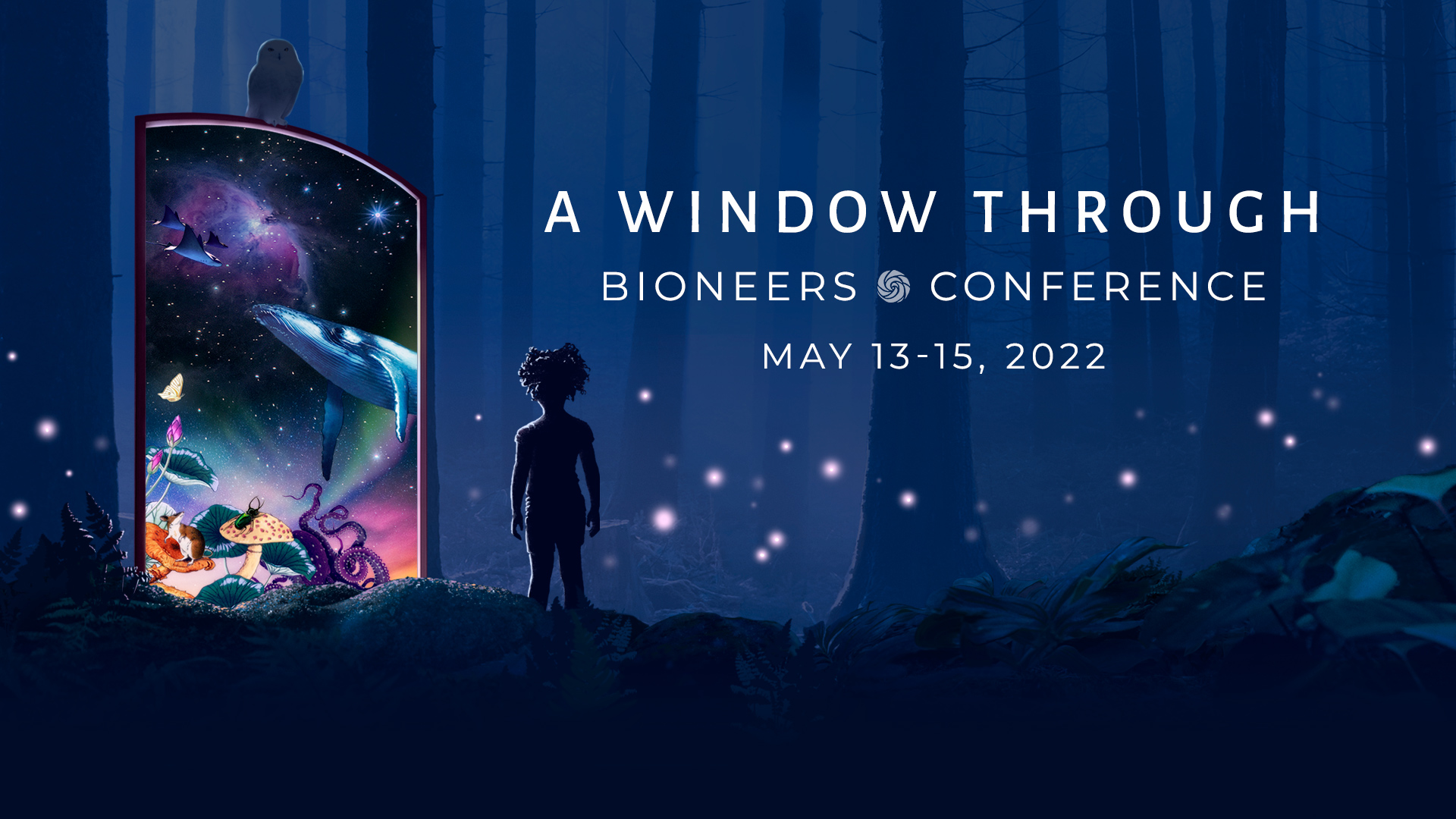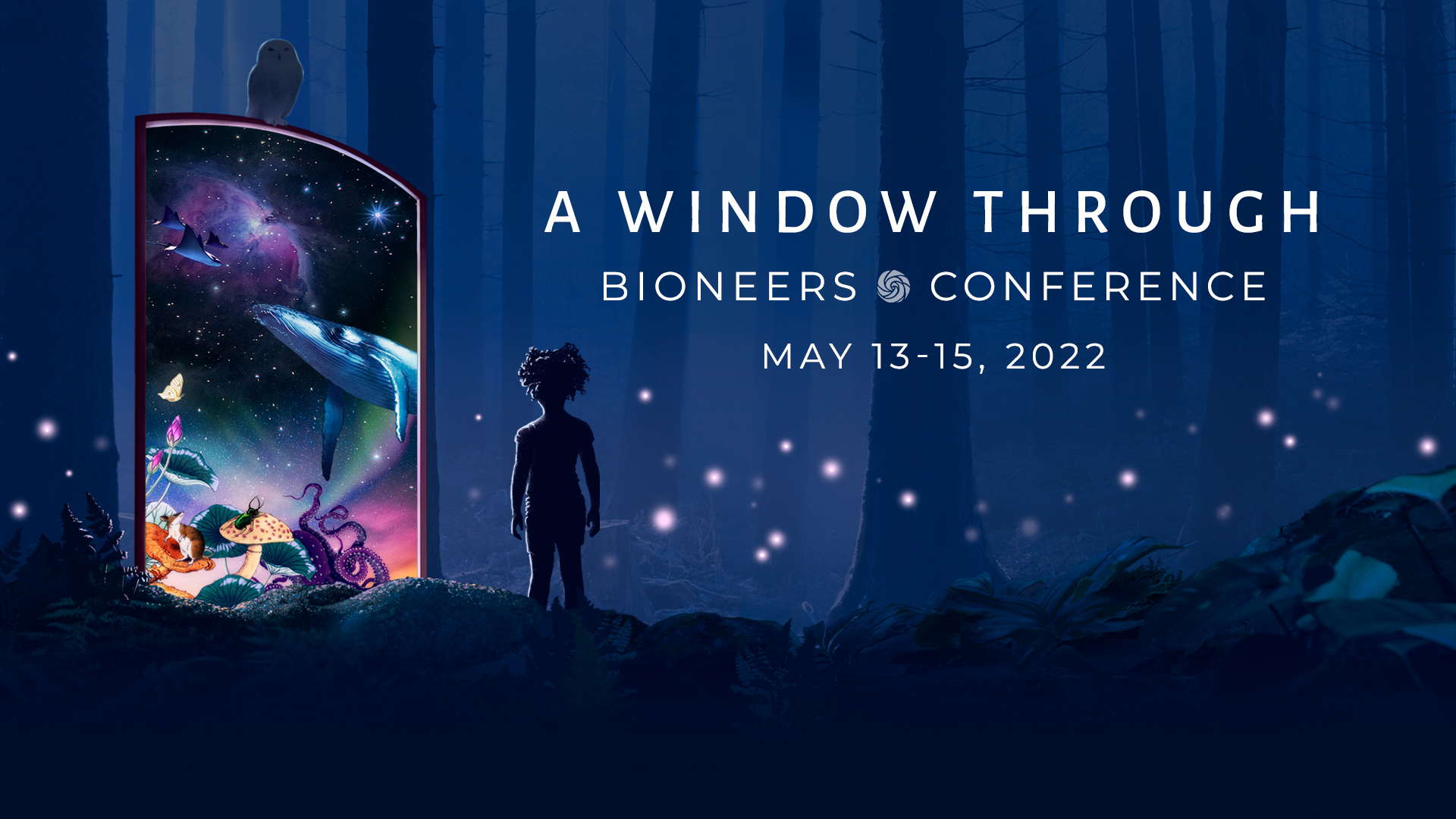 October 18th-20th
Marin Center in San Rafael, CA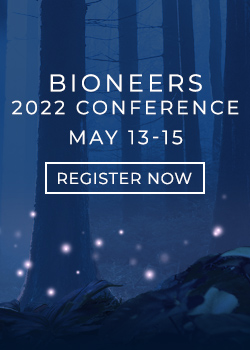 2019 Keynote Speakers
Stay tuned for more along with 150+ afternoon speakers
Valarie Kaur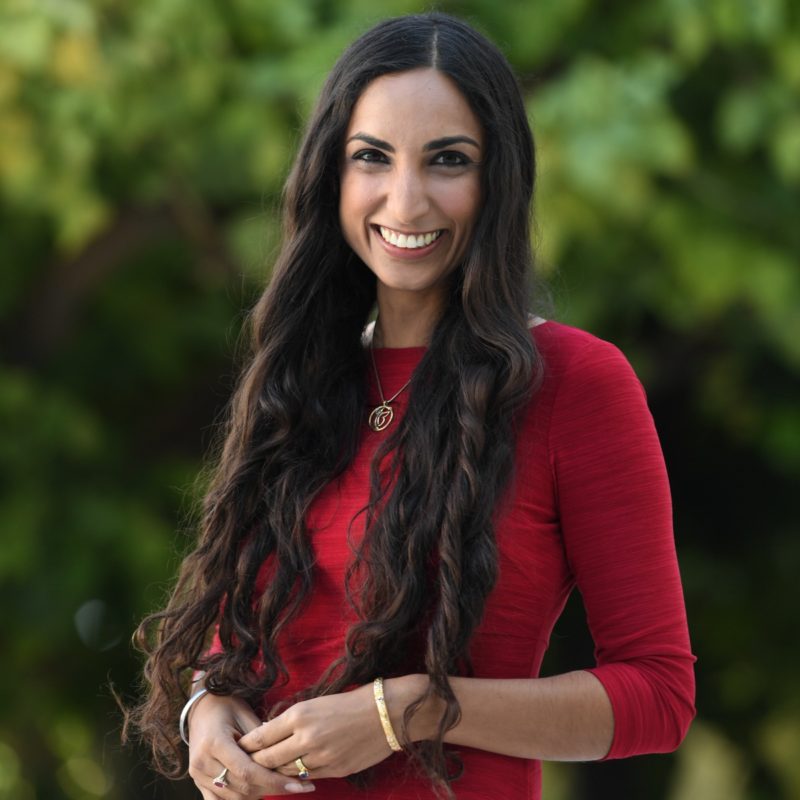 Founder
Revolutionary Love Project
Valarie Kaur, born into a family of Sikh farmers who settled in California in 1913, is a seasoned civil rights activist, award-winning filmmaker, lawyer, faith leader, and founder of the Revolutionary Love Project, which seeks to champion love as a public ethic and wellspring for social action. She began to document hate crimes against Sikh and Muslim Americans after 9/11 and produced the award-winning film Divided We Fall. She has worked extensively on hate crimes, racial profiling, immigration detention, solitary confinement, mass shootings, marriage equality, and Internet freedom and founded the Groundswell Movement, "America's largest multi-faith online organizing network." She is currently a Senior Fellow at Auburn Theological Seminary and her book, Revolutionary Love, will be out early next year.
Bill McKibben
Founder
350.org
Bill McKibben, our nation's most significant environmental activist, is also a leading journalist, author and academic. A Scholar in Environmental Studies at Middlebury College, Bill's The End of Nature (1989) was the first book for a general audience about climate change. A founder of 350.org, the first planet-wide, grassroots climate change movement, he has won slews of prestigious awards, including the Right Livelihood Award and the Gandhi Prize and Thomas Merton prizes. A former staff writer for the New Yorker, he writes frequently for a wide variety of publications around the world, including the New York Review of Books, National Geographic, and Rolling Stone. His most recent book is Falter: Has the Human Game Begun to Play Itself Out?
Varshini Prakash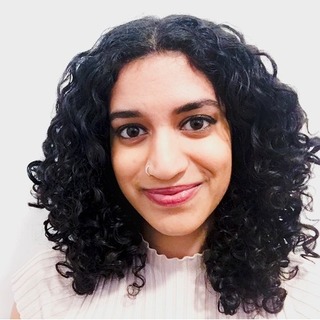 Executive Director
Sunrise Movement
Varshini Prakash is the Executive Director and co-founder of Sunrise, a movement of young people "working to stop climate change, take back our democracy from Big Oil, and elect leaders who will fight for our generation's health and wellbeing." As an undergraduate at the University of Massachusetts, she led the campaign to get her university to stop investing in coal, oil, and gas to victory in a dramatic struggle involving thousands of students, alumni, and faculty. Last fall Varshini helped lead a mass demonstration for the Green New Deal that helped make climate change a top issue in our nation's politics. She was recently named to the Grist Top 50 Fixers for "people cooking up the boldest, most ambitious solutions to humanity's biggest challenges."
Eve Ensler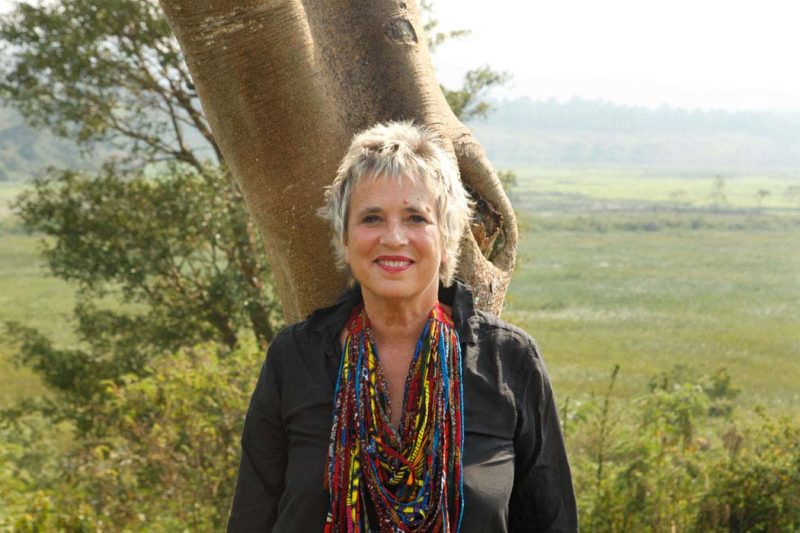 Founder
V-Day
Eve Ensler, Tony Award-winning playwright, performer, and one of the world's most important activists on behalf of women's rights, is the author of many plays, including, most famously the extraordinarily influential and impactful The Vagina Monologues, which has been performed all over the globe in 50 or so languages. She is the founder of V-Day, a global movement to stop violence against women and girls, which has raised over $100 million and generated slews of highly effective anti-violence programs around the world; as well as of One Billion Rising, the largest global mass action to end gender based violence. Eve is the author of Insecure At Last: A Political Memoir and I Am An Emotional Creature, and, most recently, The Apology. She also co-founded the City of Joy, a center for women survivors of violence in the Democratic Republic of Congo, which was the subject of the award-winning documentary City of Joy. Eve, a survivor of violence, has dedicated her life to ending violence against women and girls.
Winona LaDuke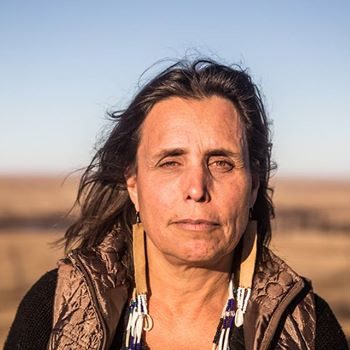 Executive Director
Honor the Earth
Winona LaDuke, one of North America's most renowned Indigenous rights and environmental leaders for decades, is a rural development economist working on issues of Indigenous economics and food and energy policy who lives and works on the White Earth reservation in northern Minnesota. A thought leader in the areas of climate justice, renewable energy, environmental justice, and the protection of Indigenous plants and heritage foods from patenting and genetic engineering, she founded the White Earth Land Recovery Project in 1989 to reclaim traditional Anishinaabe lands and revivify her people's traditional farming and cultural practices. Winona also co-founded and is Executive Director of the Indigenous activist organization Honor the Earth. Known globally as a leading expert on and advocate of culture-based sustainable development strategies, food systems and renewable energy, she is also an industrial hemp grower (Winona's Hemp). A prolific author, Winona has penned dozens of books, including such classics as: All our Relations: Native Struggles for Land and Life; Last Standing Woman; Recovering the Sacred; and, most recently, The Winona LaDuke Chronicles.
Terry Tempest Williams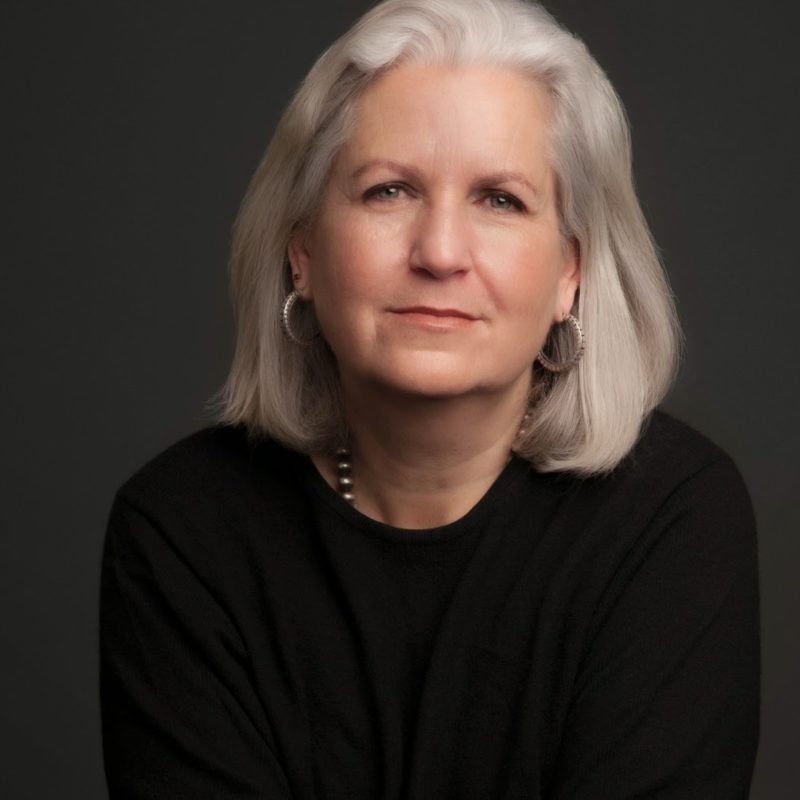 Author
Terry Tempest Williams, one of the greatest living authors from the American West, is also a longtime award-winning conservationist and activist, who has taken on, among other issues, nuclear testing, the Iraq War, the neglect of women's health, and the destruction of nature, especially in her beloved "Red Rock" region of her native Utah and in Alaska. Her many prestigious prize-winning books include: Refuge: An Unnatural History of Family and Place; An Unspoken Hunger: Stories from the Field; Desert Quartet; Leap; Red: Passion and Patience in the Desert; The Open Space of Democracy; and Finding Beauty in a Broken World. She is currently a Fellow in the Environmental Humanities Graduate Program at the University of Utah and a Fellow at Dartmouth College, where she continues to teach.
Paul Hawken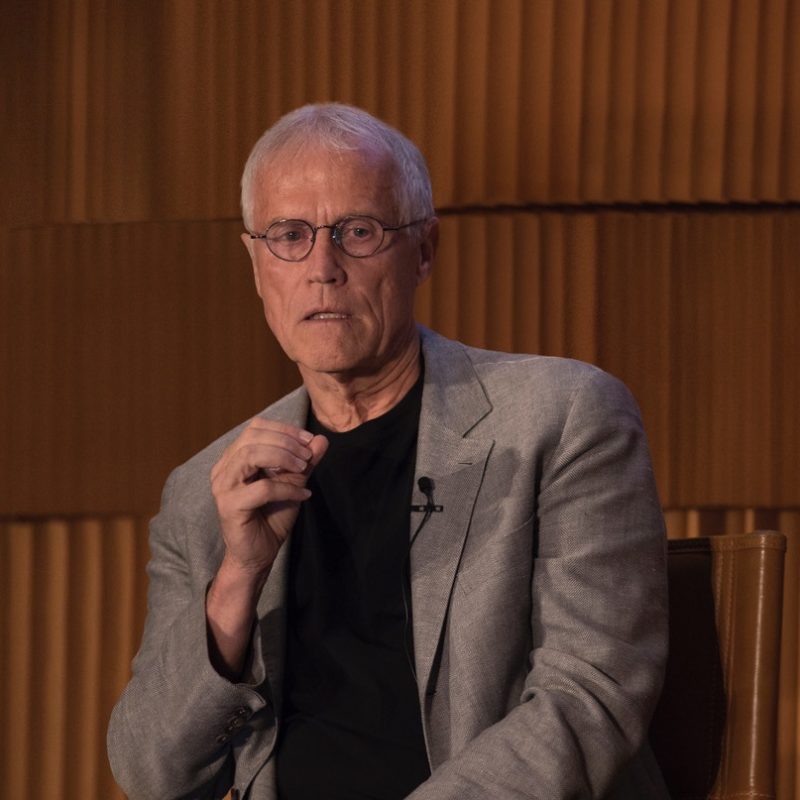 Founder
Project Drawdown
Paul Hawken, one of the most important environmental authors, activists, thinkers and entrepreneurs of our era, has dedicated his life to sustainability and changing the relationship between business and the environment. His many bestselling books include such massively influential texts as: The Next Economy; The Ecology of Commerce; Blessed Unrest; and most recently, Drawdown, The Most Comprehensive Plan Ever Proposed to Reverse Global Warming. Paul is the founder of Project Drawdown, a non-profit dedicated to researching real solutions to global warming.
Kali Akuno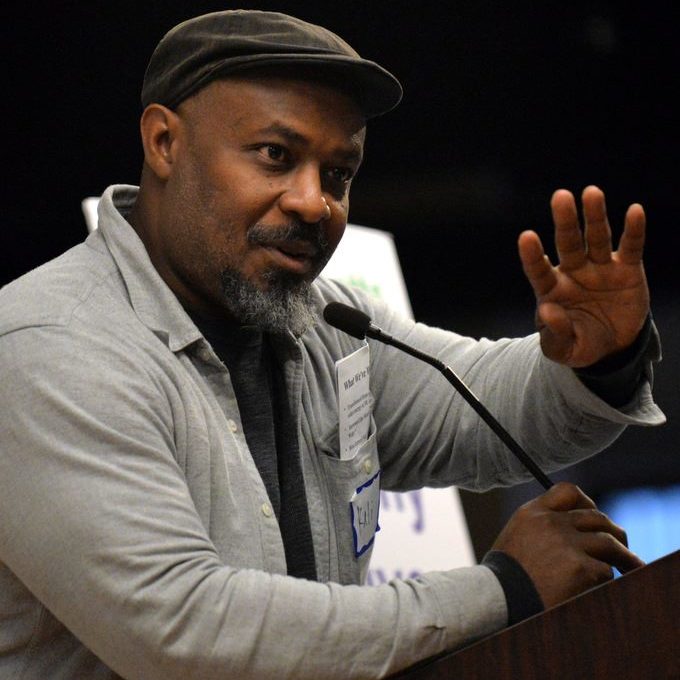 Co-Director
Cooperation Jackson
Kali Akuno, an organizer, educator, and writer for human rights and social justice, is the co-founder and Co-Director of Jackson, Mississippi's groundbreaking local economic development initiative, Cooperation Jackson, an emerging network of worker cooperatives and supporting institutions fighting to create economic democracy and a vibrant solidarity economy to help transform Mississippi and the South. Kali previously served as the Director of Special Projects in the administration of the late, renowned progressive Jackson, Mississippi Mayor, Chokwe Lumumba, focusing on the development of eco-friendly and human rights-enhancing policies in the city. Kali also previously served as the Co-Director of the U.S. Human Rights Network and as Executive Director of the Peoples' Hurricane Relief Fund in New Orleans after Hurricane Katrina. Kali is also the co-editor of Jackson Rising: the Struggle for Economic Democracy and Black Self-Determination in Jackson, MS, and numerous articles.
Monika Bauerlein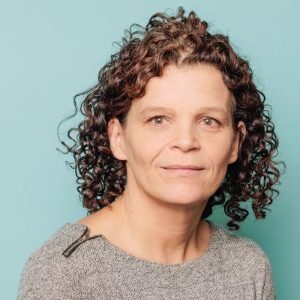 CEO
Mother Jones
Monika Bauerlein is CEO of Mother Jones, the American Society of Magazine Editors' 2017 Magazine of the Year. Previously, she served as co-editor with Clara Jeffery, who is now editor-in-chief. Together, they spearheaded an era of editorial growth and innovation, marked by tenfold growth in audience and newsroom staff. As CEO, Bauerlein has focused on expanding MoJo's journalistic capacity on core beats and signature investigations—such as 2016's private prison expose and MoJo's scoop on the Russia memos—while developing a new business model built on engagement and reader support. In the past she has also worked as an alt-weekly editor, political reporter, corporate trainer, sausage slinger and fishing-line packager. She lives in Oakland.
Jerry Tello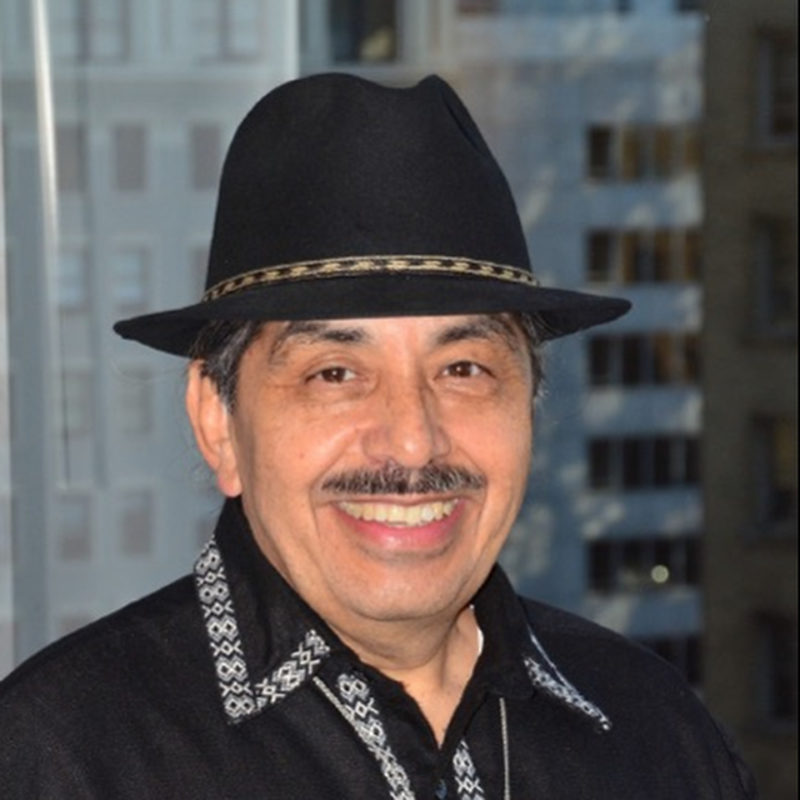 Sacred Circles Center
Jerry Tello of Mexican, Texan and Coahuiltecan ancestry, raised in South Central Los Angeles, has worked for 40+ years as a leading expert in transformational healing for men and boys of color; racial justice; peaceful community mobilization; and providing domestic violence awareness, healing and support services to war veterans and their spouses. He currently works with the Sacred Circles Center in Whittier, California and is a member of its performance group.
Julian Brave Noisecat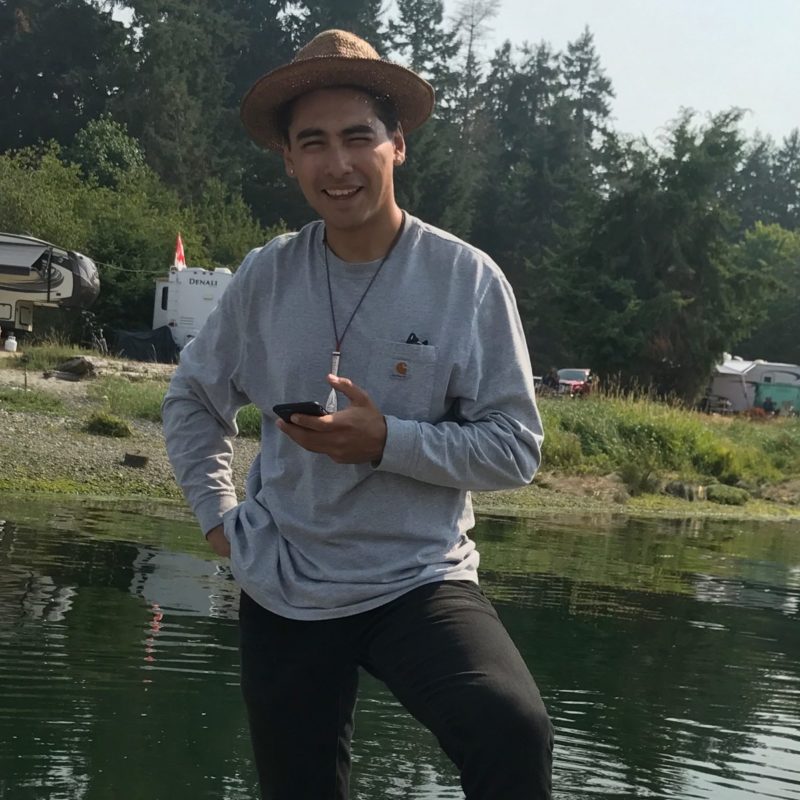 Correspondent
Real America
Julian Brave NoiseCat is a writer, wonk and organizer. He is a correspondent for Real America with Jorge Ramos, senior fellow at Data for Progress and contributing editor at Canadian Geographic. His work has appeared in The Guardian, The Nation, The Paris Review and many other publications. A proud member of the Canim Lake Band Tsq'escen and descendant of the Lil'Wat Nation of Mount Currie, he grew up in Oakland, California.
Mishka Banuri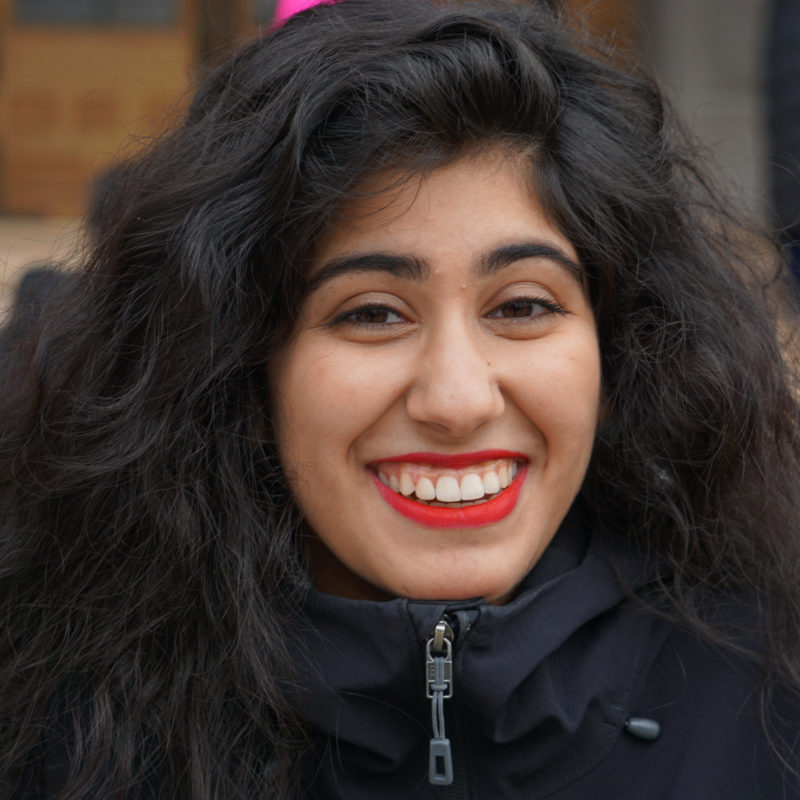 Co-Founder
Utah Youth Environmental Solutions
Mishka Banuri is an 18 year old organizer from Salt Lake City, Utah. After moving to Utah from a suburb in Chicago, she fell in love with the Colorado Plateau's mountains and red rock. She has been politically active since 7th grade, holding statewide organizations, institutions, and politicians accountable for their actions on climate and social issues. She works with Utah Youth for Environmental Solutions (UYES) and is a 2019 Uplift Organizing Fellow to engage young people in the environmental movement, focusing on connecting environmental and social justice issues. Mishka recently won the Brower Youth Award, and was named one of the top 100 Asian Americans in 2018 for her work in Utah. Mishka is also passionate about reproductive justice, particularly centering marginalized voices. She is a peer educator with Teen Council, a program run by Planned Parenthood that provides sexual education to young people. As a Pakistani-American Muslim, Mishka seeks to build bridges and empower Muslim youth and youth of color in Utah. She is the Director of the Ambassador Program for the Emerald Project, which fights the misinterpretation of Islam. She is also the co-founder of the Utah Muslim Women's Alliance, an organization that fights sexist Islamophobia.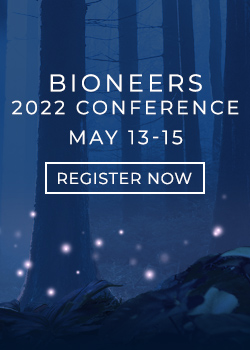 Let Bioneers be your hub for information and action regarding the world's most pressing social and environmental challenges: Subscribe to the weekly Bioneers Pulse email newsletter.