---
A Conversation on the Role of Art in Social Change Movements
"The Role of the Artist is to make the Revolution Irresistible". Tony Cade Bambara Several groundbreaking artists who have devoted their lives to creating work that amplifies social change movements engage in a lively discussion about what role the contemporary artist can play in our collective struggles to create a more just, equitable and beautiful world. With: Joel Dean Stockdill; Yustina Salnikova; Monique Sonoquie; Remy.
October 19th | 2:45 pm to 4:15 pm
Introduced by
Panelists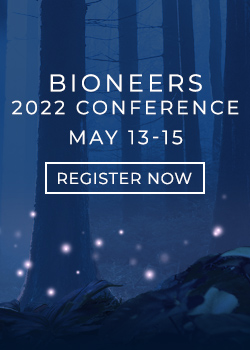 Let Bioneers be your hub for information and action regarding the world's most pressing social and environmental challenges: Subscribe to the weekly Bioneers Pulse email newsletter.