---
Accelerating Environmental Protection through Women's Grassroots Solutions: An Experiential Leadership Journey
Women all over the U.S. are taking action, shaping policy agendas, raising their voices in solidarity, and amplifying one resonant message: Grassroots women's leadership can help reshape and restore balance in our communities. The Women's Earth Alliance Environmental Leadership Accelerator Design Team will guide us on an experiential leadership journey, sharing inspiring practices from a wide range of diverse perspectives to help us hone and refine our own visions for engaged activism. Facilitators: Corrina Gould, Pandora Thomas, Niria Alicia, Kendall Dunnigan, Amira Diamond, Melinda Kramer, Sarita Pockell, Arielle Moinester.
October 20th | 4:30 pm to 6:00 pm
Panelists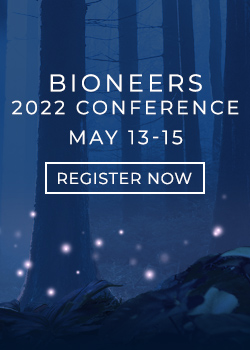 Let Bioneers be your hub for information and action regarding the world's most pressing social and environmental challenges: Subscribe to the weekly Bioneers Pulse email newsletter.