---
Bill McKibben – Why We Actually Need Everyone in the Climate Struggle
Alongside Indigenous and frontline communities, young people have been at the forefront of the global climate fight. In this talk, Bill McKibben will explain why older activists not only need to have their backs, but how we can harness the power of the fastest-growing population on earth—people over the age of 60—and move them towards progressive political involvement, foster intergenerational collaboration, and deepen the fight for a fairer, more stable planet.
November 12th | 11:38 am to 11:53 am
Keynote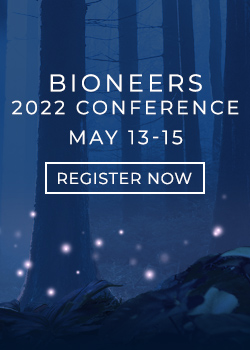 Let Bioneers be your hub for information and action regarding the world's most pressing social and environmental challenges: Subscribe to the weekly Bioneers Pulse email newsletter.