Join the Marketplace at Bioneers this year!
Celebrate 30 years! "Seeding the Field: Growing Transformative Solutions," we've assembled a visionary program reflecting decades of transformative solutions and trail-blazing pathways that this growing community has so brilliantly developed.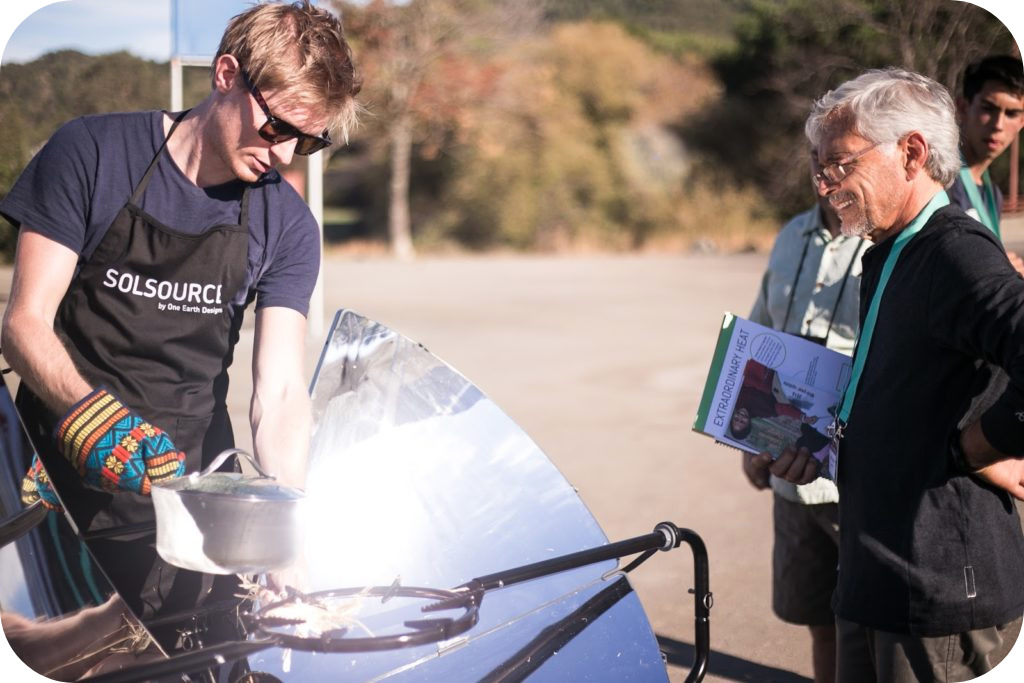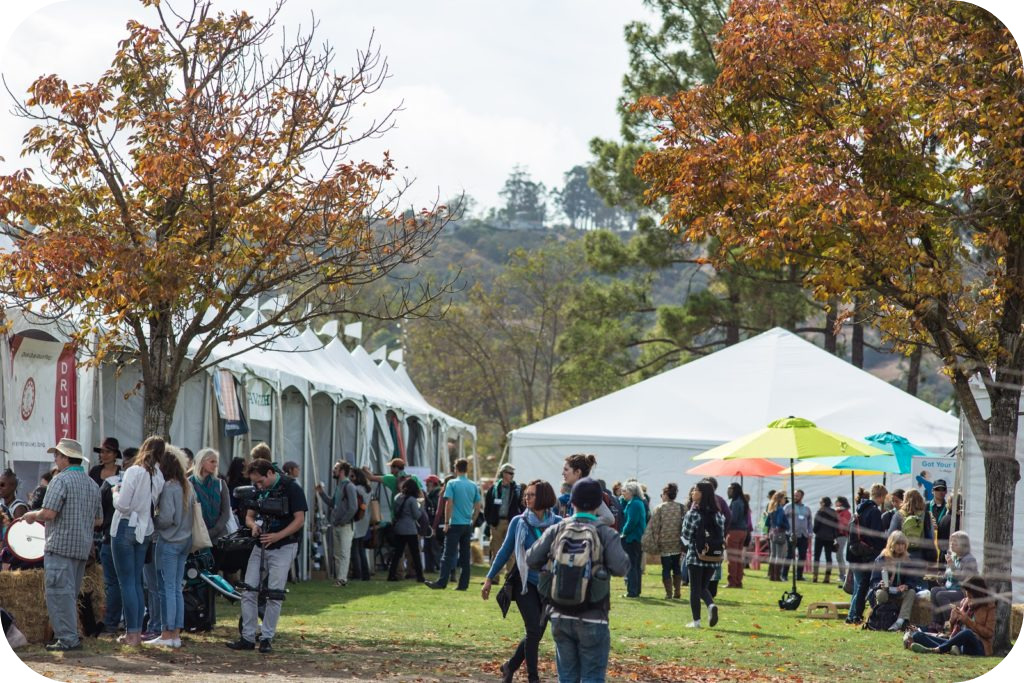 Come connect with non-profit organizations and businesses you can trust, focused on building community and promoting sustainability, justice and a resilient world. You'll find the non-profit exhibitors and business booths located around the grounds. It will run all three days of the conference, October 18-20, and is free and open to the public.