---
Bridging Divides: Co-creating a Culture of Belonging
What would bridging the many divisions and polarizations that separate us look and feel like? Could smart, heartfelt bridging strategies help us begin to heal the racial, gender, environmental, class and health traumas that roil our society? Join us for a conversation about what shapes and divides us, and what can help propel us towards a world of belonging for all—a roundtable conversation with Bioneers Board members with: john a. powell, Anita Sanchez and Eriel Deranger; hosted by Sonali Sangeeta Balajee.
October 20th | 2:45 pm to 4:15 pm
Panelists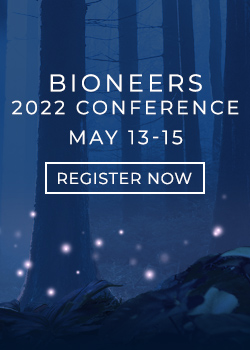 Let Bioneers be your hub for information and action regarding the world's most pressing social and environmental challenges: Subscribe to the weekly Bioneers Pulse email newsletter.