---
Building Resilience in a Climate-Changed World
As the massive impacts of climate-change bear down on us, we need to develop and rapidly deploy a wide range of strategies to make our coastal, rural and urban communities as physically, economically, ecologically and psychologically resilient as possible. Leading practitioners explore a diverse array of approaches to building resilience. With: Brett KenCairn, Senior Climate and Sustainability Coordinator, City of Boulder, CO; Eriel Deranger (Athabasca Chipewyan First Nation), Executive Director, Indigenous Climate Action; Felicia Marcus, JD, former Chair of the California State Water Resources Control Board. Moderated by Mark Prain, Executive Director, Edmund Hillary Institute of New Zealand.
October 19th | 2:45 pm to 4:15 pm
Panelists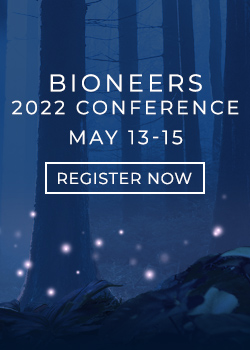 Let Bioneers be your hub for information and action regarding the world's most pressing social and environmental challenges: Subscribe to the weekly Bioneers Pulse email newsletter.