---
Creating Personal Rituals for Grieving and Honoring our Losses
Join us in an interactive experience, anchored by ritual elements, to re-imagine how we  can support ourselves and each other in facing the overwhelming losses—personal, ecological, political—of these times. Through connecting with our senses and our creativity, we will tap into our strengths and vulnerabilities and together create an altar display and ritual to honor our individual and collective grief. Please bring a photo or responsibly foraged gift from nature to place on the altar, and we will have paper for those who want to write or draw an offering. Facilitated by death doulas/end-of-life guides Anneke Campbell and Birgitta Kastenbaum.
May 14th | 2:45 pm to 4:15 pm
Panelists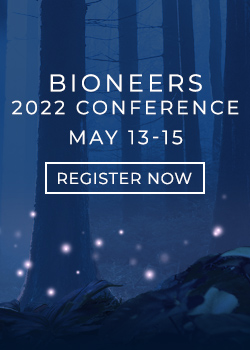 Keep Your Finger on the Pulse
Our bi-weekly newsletter provides insights into the people, projects, and organizations creating lasting change in the world.