---
Democratizing our Economy and Building the "Next System"
Presented in collaboration with the Democracy Collaborative
Imagine a world in which workers in construction, nursing and home care, farming, social work, teaching, etc., and all the rest of us—we, the people—are the ones who make the key decisions about how to allocate resources in our communities, not wealthy CEOs, massive corporations, or corrupt politicians. This session will delve into what a truly democratic, decentralized/localized economy would look like and closely examine examples of such initiatives already operating around the world that point to a "next system" radically different in fundamental ways from the failed systems of the past and present and capable of delivering superior social, economic and ecological outcomes. With: Laura Flanders, host/Executive Producer of The Laura Flanders Show, author of Blue Grit: Making Impossible, Improbable, Inspirational Political Change in America.
April 6th | 4:45 pm to 6:00 pm
Panelists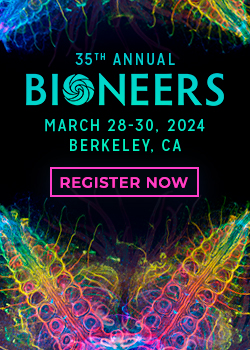 Keep Your Finger on the Pulse
Our bi-weekly newsletter provides insights into the people, projects, and organizations creating lasting change in the world.