---
Digital Natives
Some of the most thrilling innovations and ideas are happening at the intersection of Indigenous worldviews and digital technologies. In this groundbreaking panel, we celebrate Native Americans in tech. Join us to learn first-hand how: Native youth are using digital tools to tell their stories; Native tech professionals are working to transform the industry from the inside; and community leaders are using tech solutions to address social and environmental issues in Indigenous communities and beyond. With: Ericka Persons of AICRC Oakland; Jayden Lim, Pauline Beltran and Colleen Beltran of CIMCC; others TBA.
October 19th | 2:45 pm to 4:15 pm
Panelists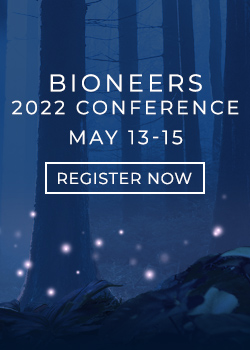 Let Bioneers be your hub for information and action regarding the world's most pressing social and environmental challenges: Subscribe to the weekly Bioneers Pulse email newsletter.