---
Effective Movement-Building: What's Working, and What Needs to Change?
Although there have been breakthrough successes in some of our social and environmental struggles, others seem stubbornly resistant to change. Recent wins have occurred in labor organizing, Native nations reclaiming lands, independent journalism and in some progressive politics. Yet the defense of land, water and cultures against extractive industries and resistance to the onslaughts of the far-right and to erosions of racial and gender equity are not going nearly as well. In this session, three seasoned movement leaders discuss what it will take to lift up what's working and strategize how we can collectively work to transform what isn't. With: Taj James, founder at the Movement Strategy Center and Principal at Full Spectrum Capital Partners; Enei Begaye, Executive Direct of Native Movement; and Joshua Kahn Russell, Executive Director of The Wildfire Project.
May 14th | 2:45 pm to 4:15 pm
Panelists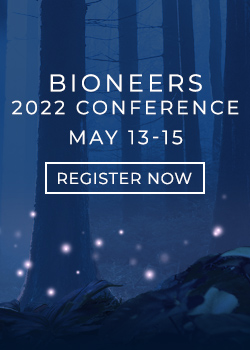 Keep Your Finger on the Pulse
Our bi-weekly newsletter provides insights into the people, projects, and organizations creating lasting change in the world.