---
Film | Mbudha: In the Chimpanzees' Footsteps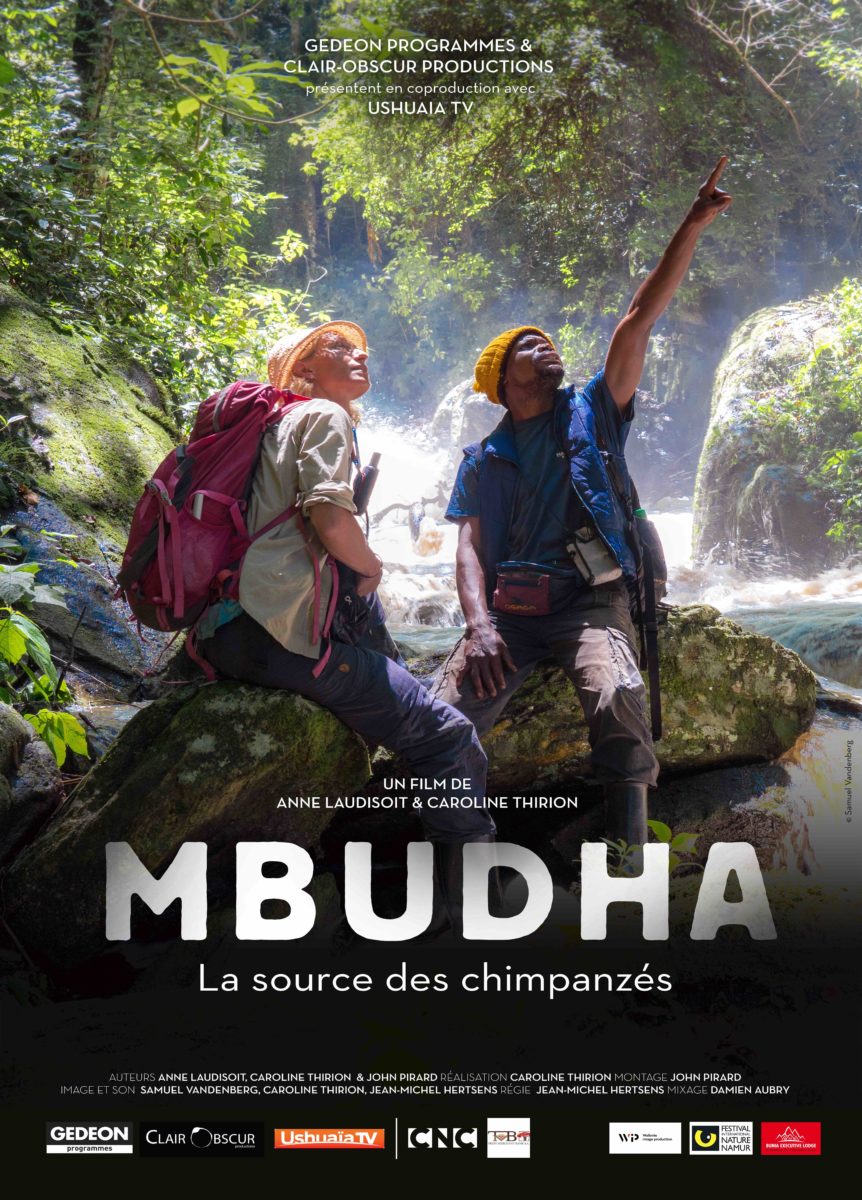 In 2015, Anne Laudisoit, a Belgian biologist expert in zoonotic diseases and explorer with EcoHealth Alliance who has long worked in the Democratic Republic of Congo, discovered a hitherto unknown-to-science band of chimpanzees, one of the world's most endangered species, in a remote unstudied forest fragment in a frequently war torn part of the country. She and a team of Congolese researchers returned there in 2017 with a camera crew to document their findings: this extraordinary film is the result. Introduced by Anne Laudisoit.
October 19th | 7:40 pm to 8:40 pm
Panelists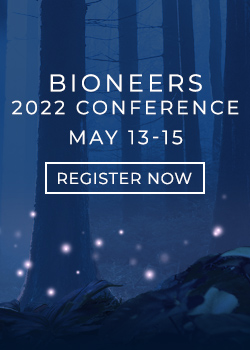 Let Bioneers be your hub for information and action regarding the world's most pressing social and environmental challenges: Subscribe to the weekly Bioneers Pulse email newsletter.