---
Film Screening: Kanatenhs – When The Pine Needles Fall
Kanatenhs – When The Pine Needles Fall details what happened in the Pines on July 11, 1990, the morning Quebec provincial police raided a barricade set up by Kanehsata'kehró:non and sparked a 78-day standoff and a rise of Indigenous movements across the territory. Q&A with Director/Producer, Katsi'tsakwas Ellen Gabriel.
April 8th | 9:00 pm to 9:45 pm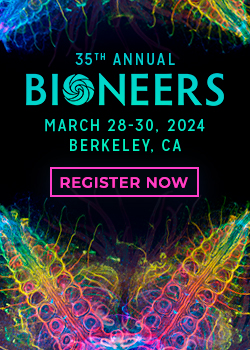 Keep Your Finger on the Pulse
Our bi-weekly newsletter provides insights into the people, projects, and organizations creating lasting change in the world.