---
Film Screening: Long Line of Ladies
Long Line of Ladies tells the story of the return of women's coming of age ceremonies among the Yurok tribe of Northern California. Q&A with featured culture-bearer, Pimm Allen.  
April 8th | 7:30 pm to 8:10 pm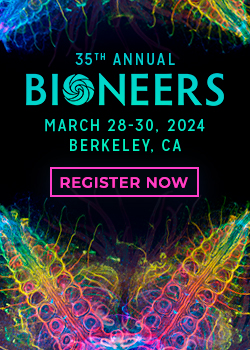 Keep Your Finger on the Pulse
Our bi-weekly newsletter provides insights into the people, projects, and organizations creating lasting change in the world.