Indigeneity at Bioneers 2023
Founded in 2008, the Native-led Indigenous Forum at Bioneers is designed as a sovereign space for Indigenous People to bring their vision and message to Native and non-Native allies and to connect. Each year the Indigenous Forum works to amplify Indigenous voices, build networks and movements and enhance cross-cultural dialogue, learning, cultural sensitivity and informed action. The event is a core part of the Bioneers Conference, bringing together Indigenous activists, scientists, elders, youth, culture-bearers and scholars to share their knowledge and frontline solutions in dialogue with a dynamic, multicultural audience.
We invite you to join us in Berkeley for an incredible lineup of leaders making up the 2023 Indigenous Forum at Bioneers.
---
Thursday, April 6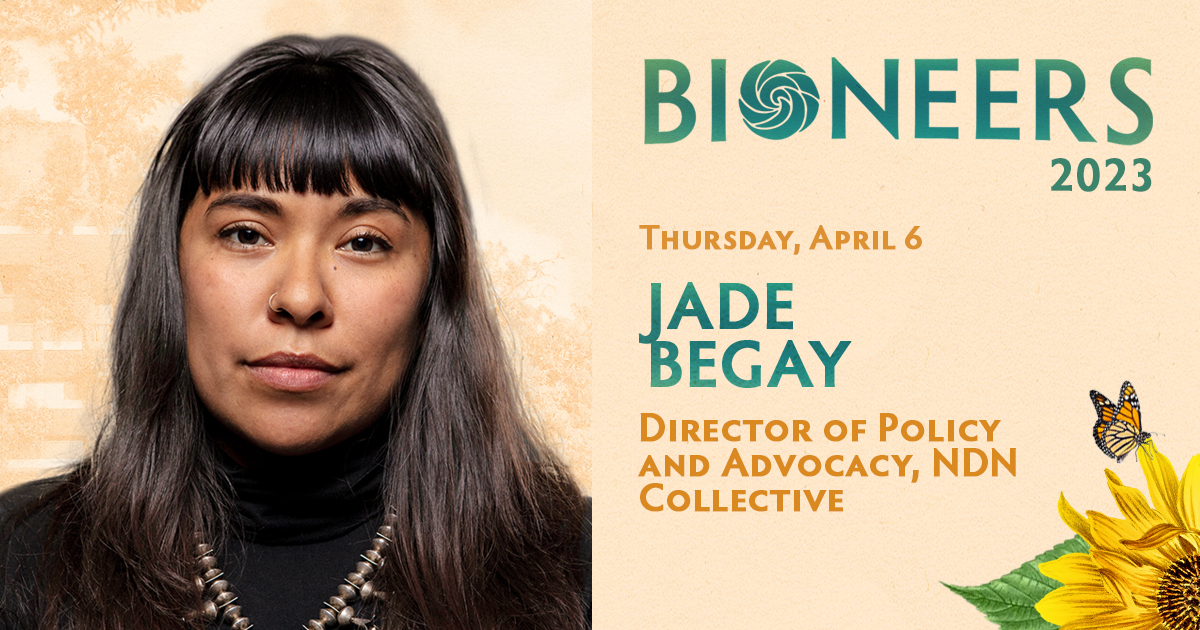 Keynotes
Panels | 3:00 pm
Presented in collaboration with Amazon Watch
Featuring:
Leila Salazar-López
Christian Poirier
Featuring:
PennElys Droz
Corrina Gould
Tom Nason
Cara Romero
Panel | 4:45 pm
Featuring:
Alexis Bunten
Kiana Frank
Loa Niumeitolu
---
Friday, April 7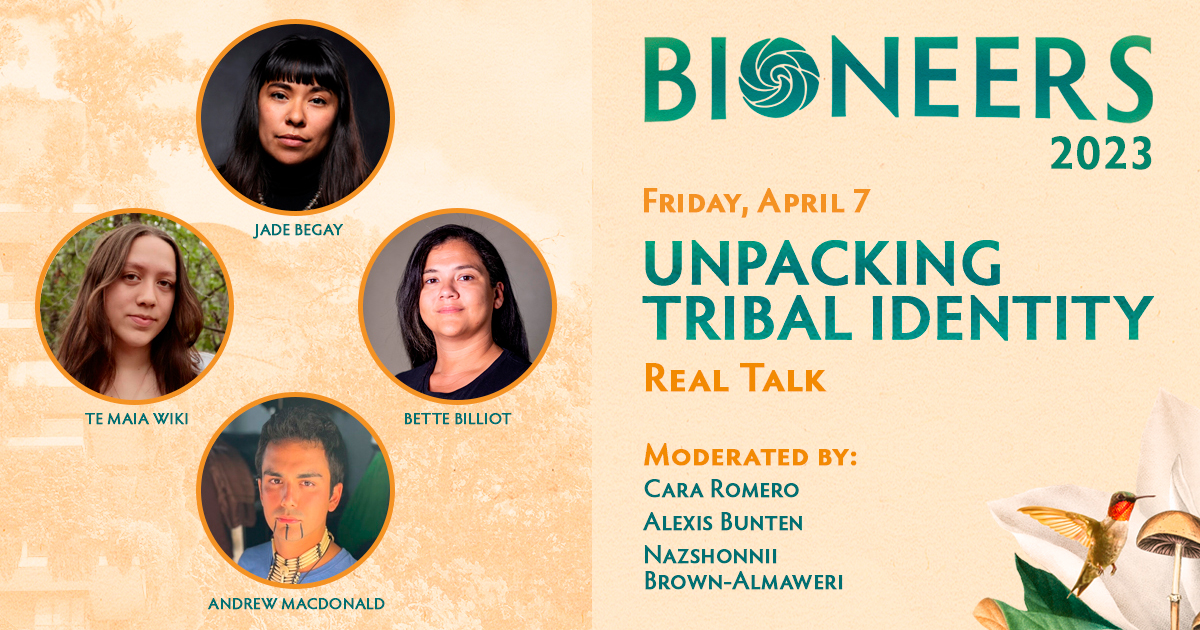 Book Signing | 1:30 pm
Keepunumuk: Weeâchumun's Thanksgiving Story Book Signing
Featuring:
Alexis Bunten
Danielle Greendeer
Panel | 3:00 pm
Featuring:
Cara Romero
Frankie Myers
Molli Myers
Craig Tucker
Panel | 4:45 pm
Featuring:
Jade Begay
Bette Billiot
Nazshonnii Brown-Almaweri
Alexis Bunten
Andrew MacDonald
Te Maia Wiki
Cara Romero
---
Saturday, April 8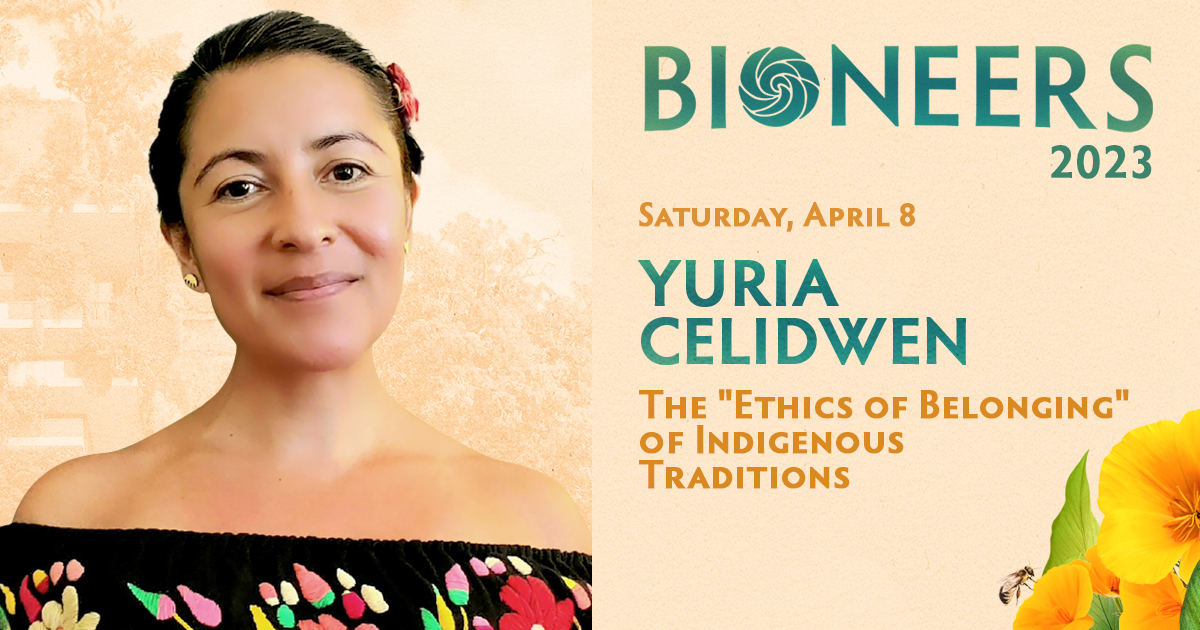 Keynote | 11:55 am
Panel | 3:00 pm
Featuring:
Eriel Tchekwie Deranger
Ellen Gabriel
Carlee Loft
Panel | 4:45 pm
Featuring:
Erin Matariki Carr
Britt Gondolfi
Danielle Greendeer
Samantha Skenandore