---
Indigenous Pathways to a Regenerative Future
Indigenous Peoples already do "green jobs," integrate cultural values into business activities, and protect 80% of the world's remaining biodiversity. In order to transform our economies through Indigenous-led solutions, we need to uplift movements and stories inspired by Indigenous resistance. To do this, we must change the culture of philanthropy and "impact investing," which still largely circulates in privileged circles. In this panel, Sikowis (Plains Cree/Saulteaux), Nick Estes (Lower Brule Sioux Tribe), and Alexis Bunten (Unangan/Yupik) will discuss colonial-capitalism and how Indigenous-led strategies can offer us a pathway towards an equitable and regenerative future.
May 15th | 2:45 pm to 4:15 pm
Panelists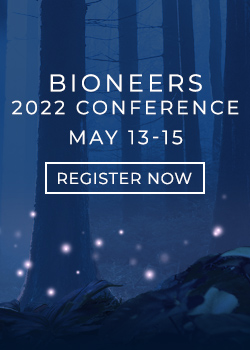 Keep Your Finger on the Pulse
Our bi-weekly newsletter provides insights into the people, projects, and organizations creating lasting change in the world.