---
Julian Brave NoiseCat – How Can We Seize the Best Opportunity in a Generation for Climate Action?
This Congress and Administration offer us the best chance we've ever had in the U.S. for real climate action, but it's far from a done deal and the window for success could be fleeting. What should activists and concerned citizens do now to make sure we don't let this historic opportunity slip away? Julian Brave NoiseCat, one of North America's most brilliant emerging multi-disciplinary thought leaders, will share his insights on the current political landscape and the most productive strategies we can adopt to seize this moment. His work cuts across the fields of journalism, policy, research, art, activism and advocacy. He is Vice President of Policy and Strategy at the Data for Progress think tank and a Fellow at the Type Media Center.
November 12th | 11:11 am to 11:28 am
Keynote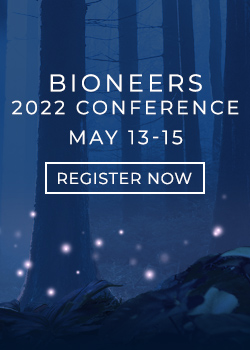 Let Bioneers be your hub for information and action regarding the world's most pressing social and environmental challenges: Subscribe to the weekly Bioneers Pulse email newsletter.