---
Kevin J. Patel – Our Collective Ecosystems
Kevin J. Patel is a social entrepreneur from Los Angeles, CA. He founded OneUpAction International, an organization that supports and empowers youth to implement climate solutions. Kevin has created the first-of-its-kind Youth Climate Commission in LA County to amplify youth voices on the climate crisis. Kevin is a UN Togetherband Ambassador for Goal 7, 13, & 14. He is a National Geographic Young Explorer. He also serves on the Youthtopia_World : Circle of Youth Council, the Ikea Ingka Young Leaders Forum, ClimatePower Creative Advisory Board and the Environmental Media Association's Activist Board. Kevin is currently pursuing his undergraduate degree in Political Science at Loyola Marymount University.
May 15th | 11:16 am to 11:26 am
Keynote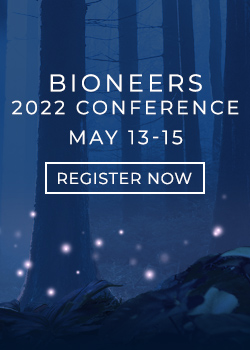 Keep Your Finger on the Pulse
Our bi-weekly newsletter provides insights into the people, projects, and organizations creating lasting change in the world.