---
Manuel Pastor – Solidarity Economics: Mutuality, Movements and Momentum
In a world wracked by income inequality, social divisions, and ecological destruction, can we build an alternative economics based on mutual cooperation and respect for our environmental commons? Among the nation's most influential progressive thought leaders, activists and scholars, Manuel Pastor taps his new book, written with his long-time colleague Chris Benner, to propose that drawing on our instincts for connection and community can actually help create a more robust, sustainable, and equitable economy. But while most of us would benefit from centering mutuality and equity, some people do benefit from the current stark inequalities. As a result, seizing this moment for change will require brave conversations about racism and social fragmentation, a deep commitment to intersectional social movements, and a clear strategic vision for building people power.
November 13th | 10:49 am to 11:06 am
Keynote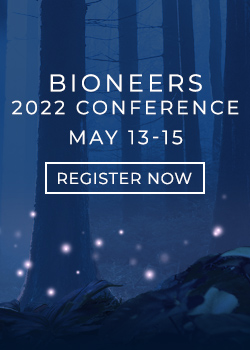 Let Bioneers be your hub for information and action regarding the world's most pressing social and environmental challenges: Subscribe to the weekly Bioneers Pulse email newsletter.