---
Panel Solidarity Economics: Our Economy, Our Planet, Our Movements
Solidarity Economics is an economic frame that recognizes that people are not just individuals, but also members of broader social groups and communities, that people are motivated not just by self-interest, but also by caring for others and a desire for belonging, and that we can and should build our economy not on an embrace of individuality and competition, but rather on a sense of commons and our shared destiny. In this session, Natalie Hernandez, Associate Director of Climate Planning and Resilience at Climate Resolve, and Nailah Pope Harden, Executive Director of ClimatePlan, join Manuel Pastor, one of the nation's most influential thinkers on poverty and social movements, and Chris Benner, a leading innovator in urban political ecology, to discuss how these concepts might apply in the realm of solidarity with people and the planet, and how we can make this real in terms of policy and power in this moment.
November 13th | 12:45 pm to 2:00 pm
Panelists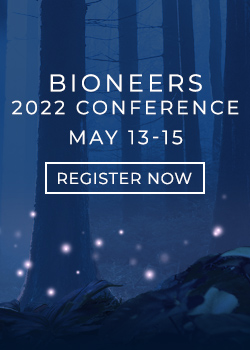 Let Bioneers be your hub for information and action regarding the world's most pressing social and environmental challenges: Subscribe to the weekly Bioneers Pulse email newsletter.