---
Nina Simons – Navigating the Nexus – Nature, Culture & the Sacred
Nina Simons, co-founder of Bioneers and its Chief Relationship Strategist is also co-founder of Women Bridging Worlds and Connecting Women Leading Change. She co-edited the anthology book, Moonrise: The Power of Women Leading from the Heart, and most recently wrote Nature, Culture & The Sacred: A Woman Listens for Leadership.
Description of Keynote Address Coming Soon.
May 13th | 9:35 am to 9:50 am
Keynote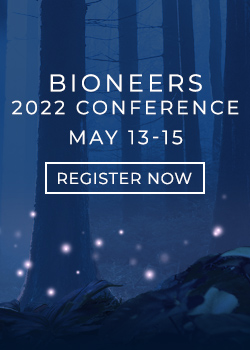 Keep Your Finger on the Pulse
Our bi-weekly newsletter provides insights into the people, projects, and organizations creating lasting change in the world.