---
Panel Tell It to the Judge, Big Oil
Presented in Partnership with Sierra magazine
The drumbeats demanding that the fossil fuel giants be held accountable for sparking the climate crisis are getting louder. Here in the U.S., more cities, states, and counties keep filing lawsuits seeking compensation from the oil giants for climate-related damages and to fund adaptation projects. Last spring, a Dutch court found multinational Shell Oil guilty of violating human rights and ordered the company to slash its emissions, and many other international lawsuits against fossil fuel corporations are pending. Join author and investigative journalist Antonia Juhasz, Greenpeace International attorney Michelle Jonker-Argueta, and Carroll Muffett of the Center for International Environmental Laws to learn about the latest twists and turns in the global effort to hold the oil companies accountable for their deception and delay. Moderated by Jason Mark, editor in chief of Sierra magazine.
November 12th | 12:45 pm to 2:00 pm
Panelists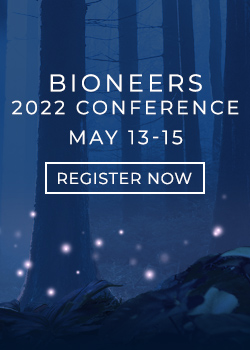 Let Bioneers be your hub for information and action regarding the world's most pressing social and environmental challenges: Subscribe to the weekly Bioneers Pulse email newsletter.