---
Rising Appalachia at Freight & Salvage
A Friday Night Bioneers Concert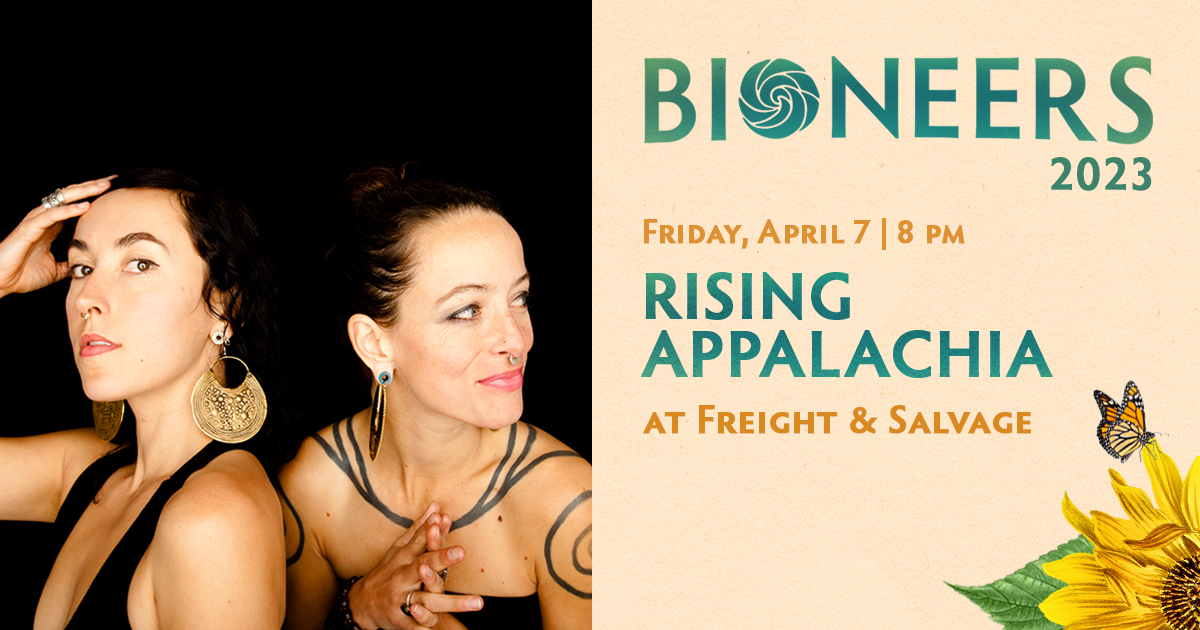 We are delighted to be able to present Rising Appalachia in a special performance in one of the Bay Area's most revered musical venues, Freight & Salvage, to celebrate Bioneers' first year in Berkeley. Rising Appalachia, founded by Atlanta-raised, New Orleans-based sisters Leah and Chloe Smith, is renowned for its hauntingly beautiful soulful folk-roots music, but the band has also been truly exemplary in consistently using its platform to activate, organize and support frontline justice work and community organizations. Fifteen years into an adventure that has taken this self-made, stubbornly independent ensemble around the globe, they have recently released a new master-work, their seventh album, Leylines, recorded in California in a studio overlooking the Pacific Ocean and are eager to share their latest creation. This show will feature Rising Appalachia with their full five piece band. Don't miss it!
Freight & Salvage, 2020 Addison St, Berkeley, CA
NOTE: Access to this performance requires a separate registration from Bioneers attendees, with an additional $25 ticket price. Open to the general public as well, ticketing link below:
April 7th | 8:00 pm to 10:00 pm
Panelists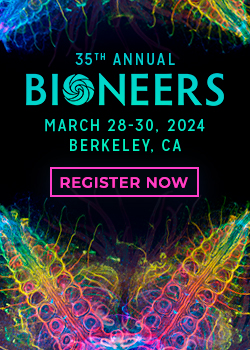 Keep Your Finger on the Pulse
Our bi-weekly newsletter provides insights into the people, projects, and organizations creating lasting change in the world.