---
Youth Leadership Program: Singing Tree Mural Completion
A working session open to all youth who want to come and complete the Singing Tree Collective Mural collective before the close of the conference. With Leslie Rein and Sweta Chawla.
April 8th | 3:00 pm to 4:15 pm
Panelists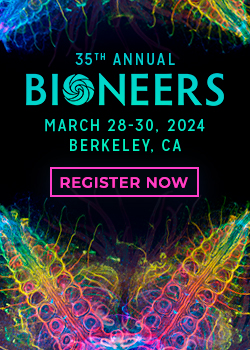 Keep Your Finger on the Pulse
Our bi-weekly newsletter provides insights into the people, projects, and organizations creating lasting change in the world.