---
Sikowis (aka Christine Nobiss)
Founder | Great Plains Action Society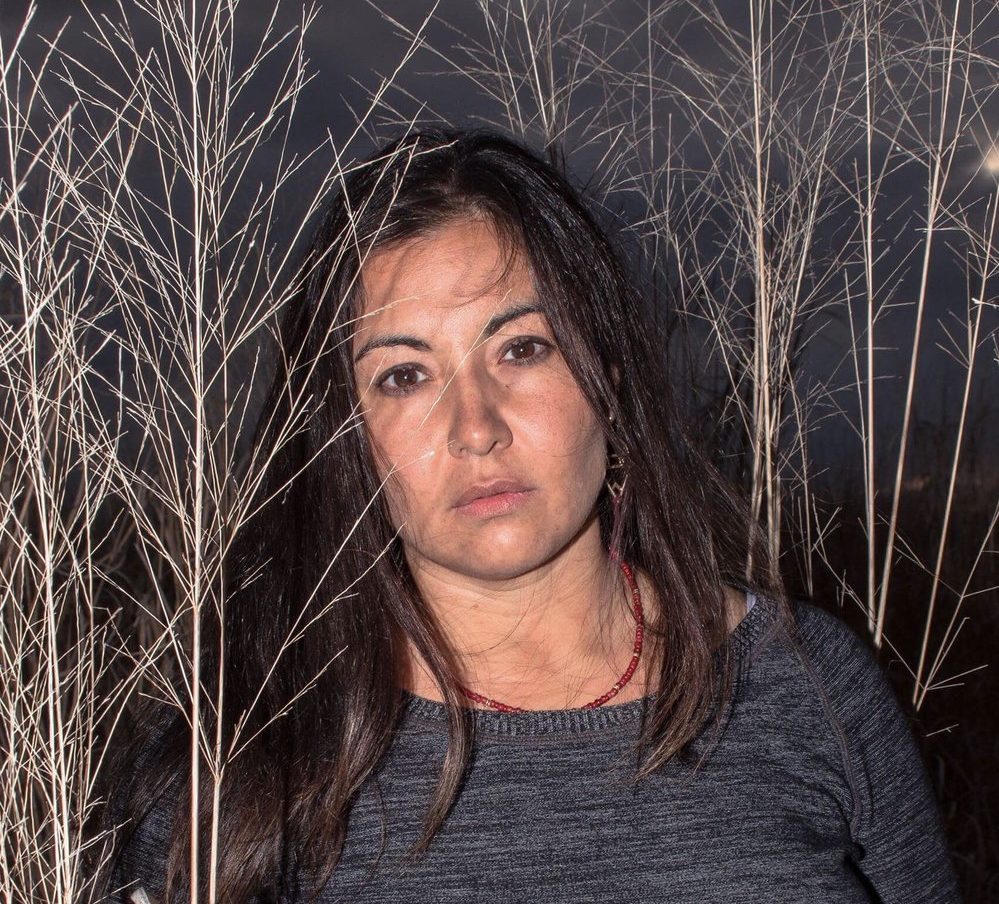 Sikowis (aka Christine Nobiss), a member of the Plains Cree/Saulteaux of the George Gordon First Nation in Canada, grew up in the city of Winnipeg but has been living in Iowa City for 15 years. A dedicated activist who writes, speaks and organizes extensively on Indigenous, climate, environmental, and political issues, she founded Great Plains Action Society in 2015. Sikowis holds a Masters Degree in Religious Studies from the University of Iowa and is a mother of three.
Panel Presentations:
December 12th | 12:30 pm to 1:45 pm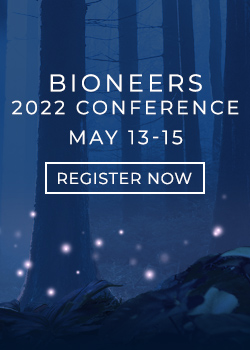 Let Bioneers be your hub for information and action regarding the world's most pressing social and environmental challenges: Subscribe to the weekly Bioneers Pulse email newsletter.