---
Adam Mahoney
National Climate and Environment Reporter | Capital B News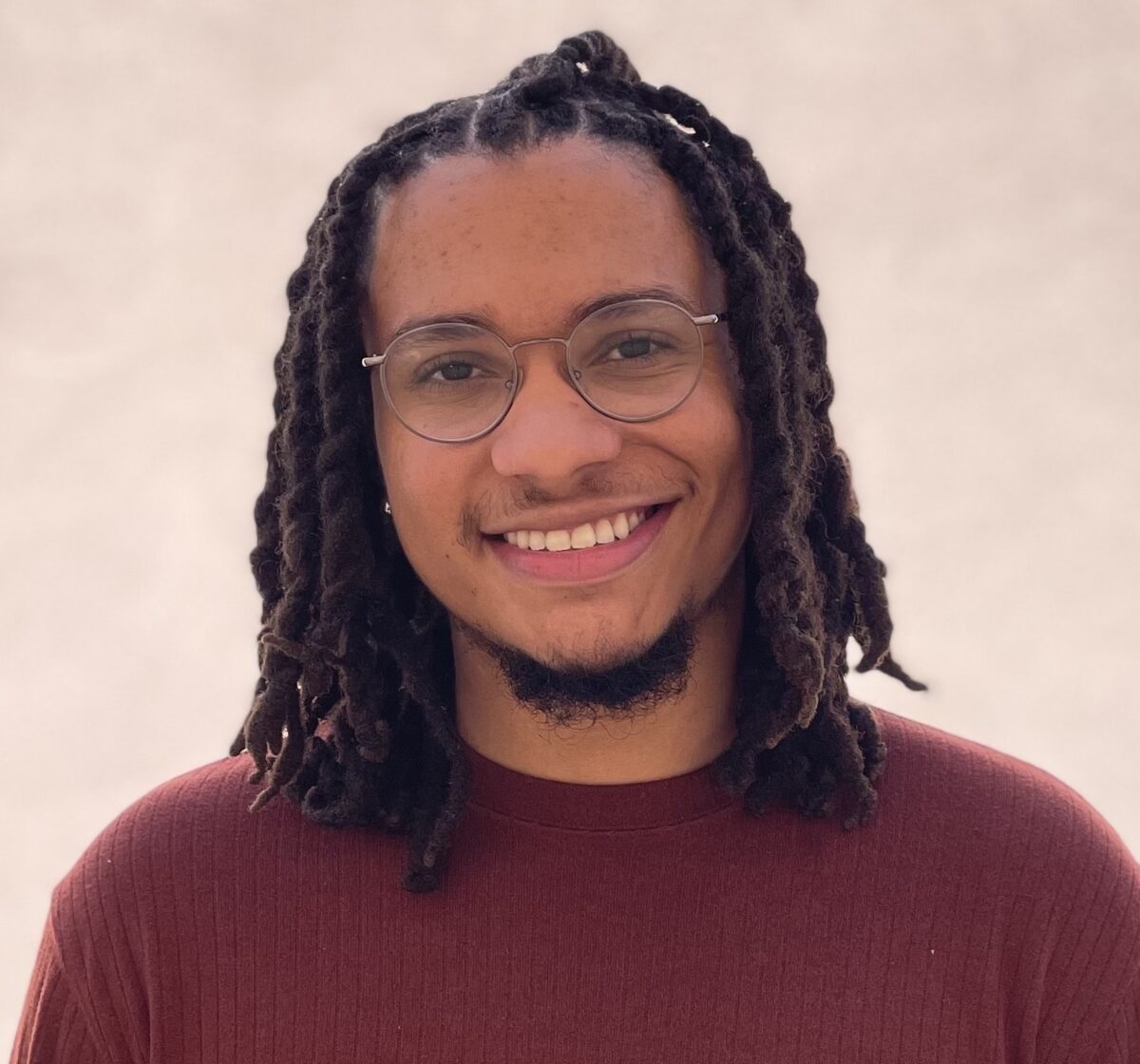 Adam Mahoney, the national climate and environment reporter at Capital B News, a local-national nonprofit news organization focused on the Black experience, was previously an environmental justice reporter at Grist and reported on the police for the Chicago Sun-Times and The Guardian. Mahoney received the Peter Lisagor Award for best reporting on race and diversity in Illinois in 2021 and was a 2022 national finalist for best community-centered journalism from the Online News Association.
Panel Presentations:
April 8th | 3:00 pm to 4:15 pm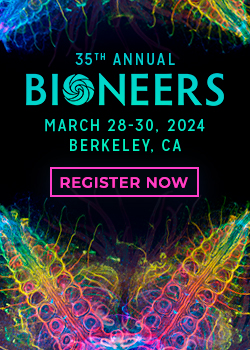 Keep Your Finger on the Pulse
Our bi-weekly newsletter provides insights into the people, projects, and organizations creating lasting change in the world.