---
Alicia Ortega
Co-Founder and Co-Director of Strategy & Growth | Native Women Lead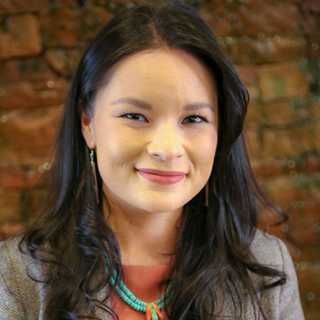 Alicia Ortega, BBA, MBA, from New Mexico's Pojoaque and Santa Clara pueblos, is a co-founder and a Co-Director of Strategy & Growth at the nonprofit, Native Women Lead. With a decade+ of experience working with minority and tribally-owned businesses and entities, Alicia has served as the Executive Director of the All-Pueblo Council of Governors, working on critical issues affecting tribal communities and was a recipient of the 2019 New Mexico Distinguished Public Service Award. Alicia also serves on several boards and advisory bodies, including for the Native American Voters Alliance Education Project and is a professor at the UNM Anderson School of Management.
Panel Presentations:
May 15th | 4:30 pm to 6:00 pm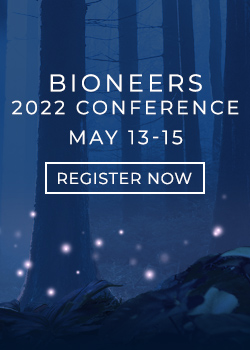 Keep Your Finger on the Pulse
Our bi-weekly newsletter provides insights into the people, projects, and organizations creating lasting change in the world.