---
Alixa García
Artist, Poet, Climate Organizer and Filmmaker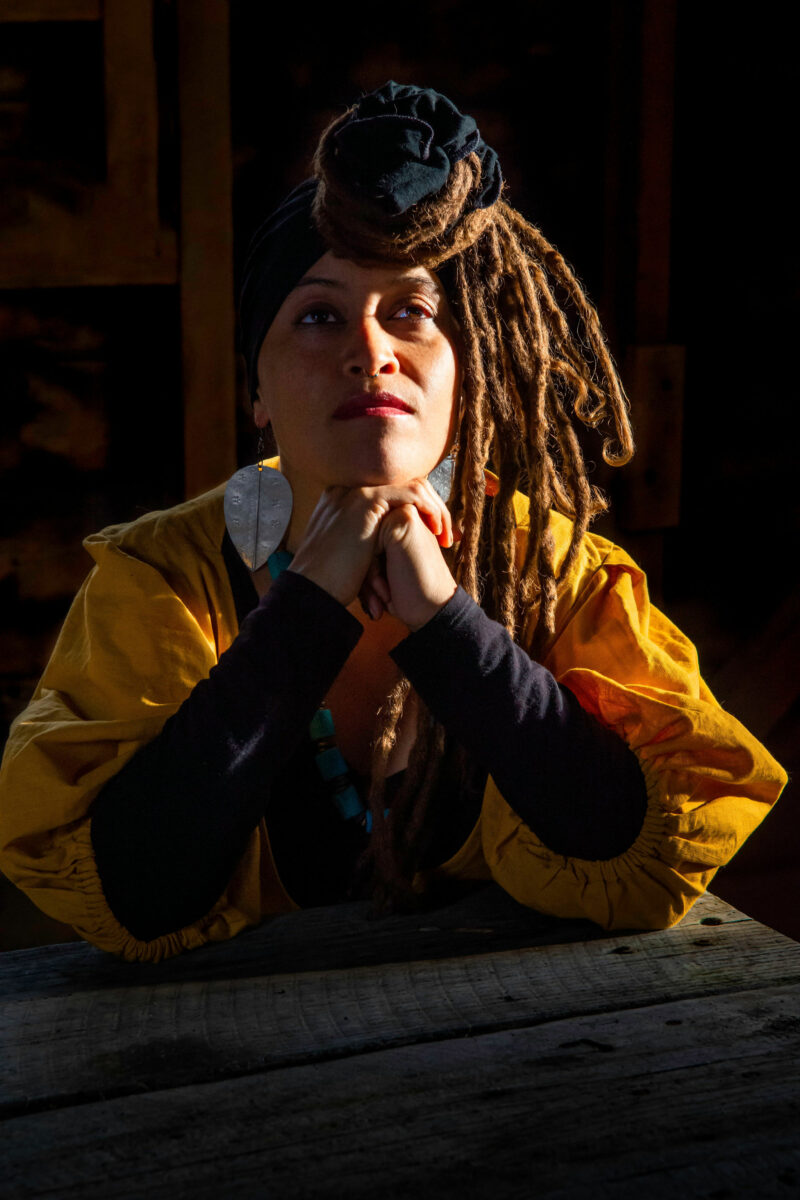 Alixa García, a Colombia-born, globally-raised, multi-disciplinary artist and cultural provocateur, is an award-winning poet, climate organizer and filmmaker, as well as a visual artist, musician, science-fiction writer and essayist. Her performance work with the duo Climbing PoeTree has been featured at hundreds of universities, conferences and festivals, and her visual work has been exhibited in major museums and public spaces, including in Times Square, NY, The Contemporary Museum of Art, L.A, and the Kunsthal Kade Museum, Netherlands, to name a few. García's work has been published by Whit Press, North Atlantic, AK Press, & Hatchett.
Keynote Address:
May 13th | 10:58 am to 11:09 am
Panel Presentations:
May 13th | 2:45 pm to 4:15 pm
May 14th | 2:45 pm to 4:15 pm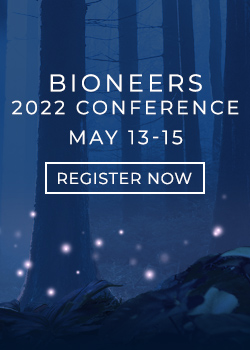 Keep Your Finger on the Pulse
Our bi-weekly newsletter provides insights into the people, projects, and organizations creating lasting change in the world.