---
Amanda Panoplos
Student | Lick Wilmerding High School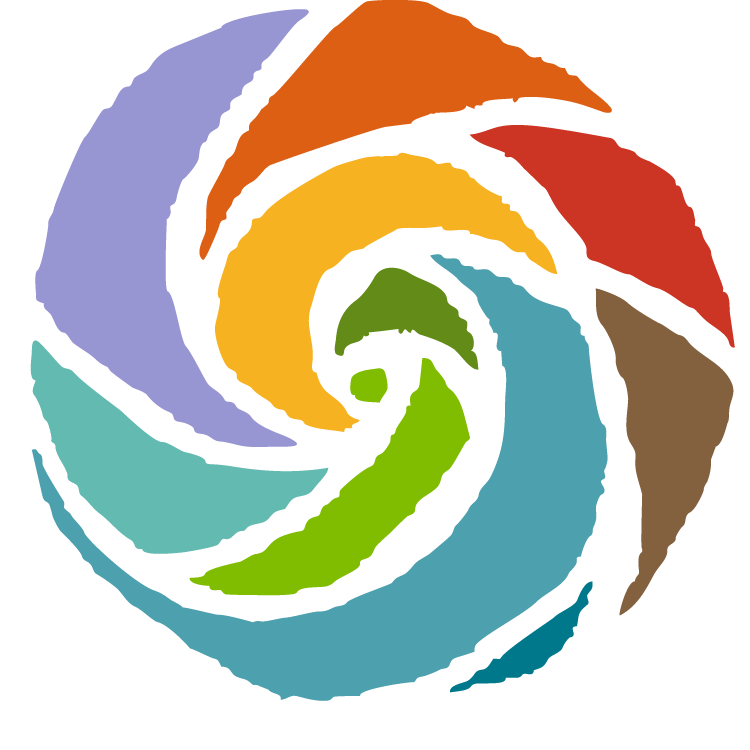 Amanda Panoplos attends Lick Wilmerding High School in San Francisco. She helped create The Lemon Cherry Singing Tree of Peace and The Rooftop Singing Tree of Solutions murals.  
Panel Presentations:
May 13th | 2:45 pm to 4:15 pm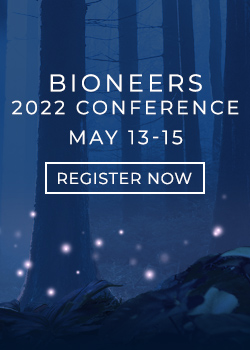 Keep Your Finger on the Pulse
Our bi-weekly newsletter provides insights into the people, projects, and organizations creating lasting change in the world.