---
Andrew MacDonald
Youth Chairman | Esselen Tribe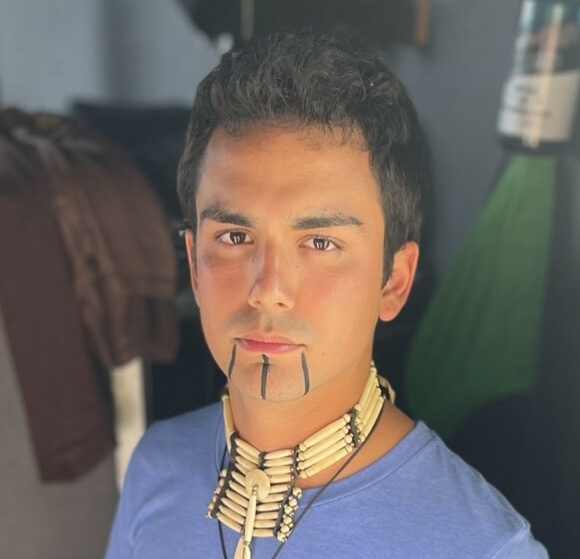 Andrew MacDonald, the Youth Chairman of the Esselen Tribe, who studies Sociology at Monterey Peninsula College, is dedicated to learning as much as possible about First Nations' cultures, practices, societies, and values, and contributing to the reviving of Indigenous worldviews. He is also intent on reuniting his tribe.
Panel Presentations:
April 7th | 4:45 pm to 6:00 pm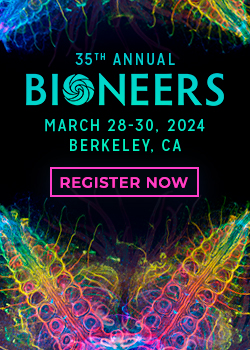 Keep Your Finger on the Pulse
Our bi-weekly newsletter provides insights into the people, projects, and organizations creating lasting change in the world.