---
Angela Glover Blackwell
Founder in Residence | PolicyLink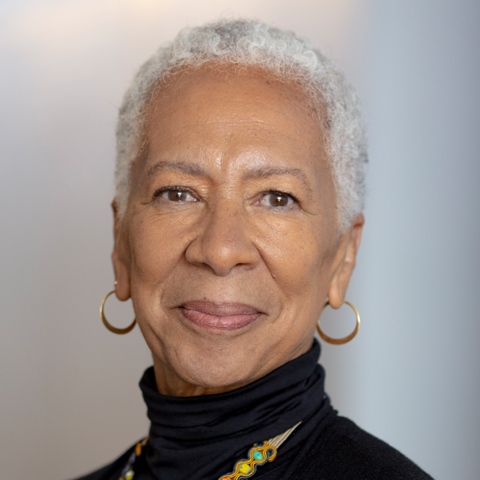 Angela Glover Blackwell, one of the nation's most prominent, award-winning social justice advocates, is "Founder-in-Residence" at PolicyLink, the organization she started in 1999 to advance racial and economic equity that has long been a leading force in improving access and opportunity in such areas as health, housing, transportation, and infrastructure. The host of the Radical Imagination podcast and a professor at the Goldman School of Public Policy at UC Berkeley, Angela, before PolicyLInk, served as Senior Vice President at The Rockefeller Foundation and founded the Urban Strategies Council. She serves on numerous boards and advisory councils, including the inaugural Community Advisory Council of the Federal Reserve and California's Task Force on Business and Jobs Recovery.
Keynote Address:
May 13th | 10:15 am to 10:38 am
Panel Presentations:
May 13th | 2:45 pm to 4:15 pm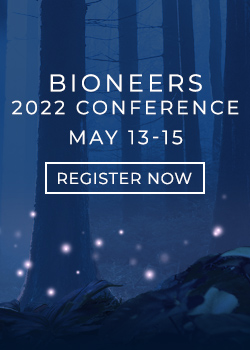 Keep Your Finger on the Pulse
Our bi-weekly newsletter provides insights into the people, projects, and organizations creating lasting change in the world.