---
Angela Wellman
Founder | Oakland Public Conservatory of Music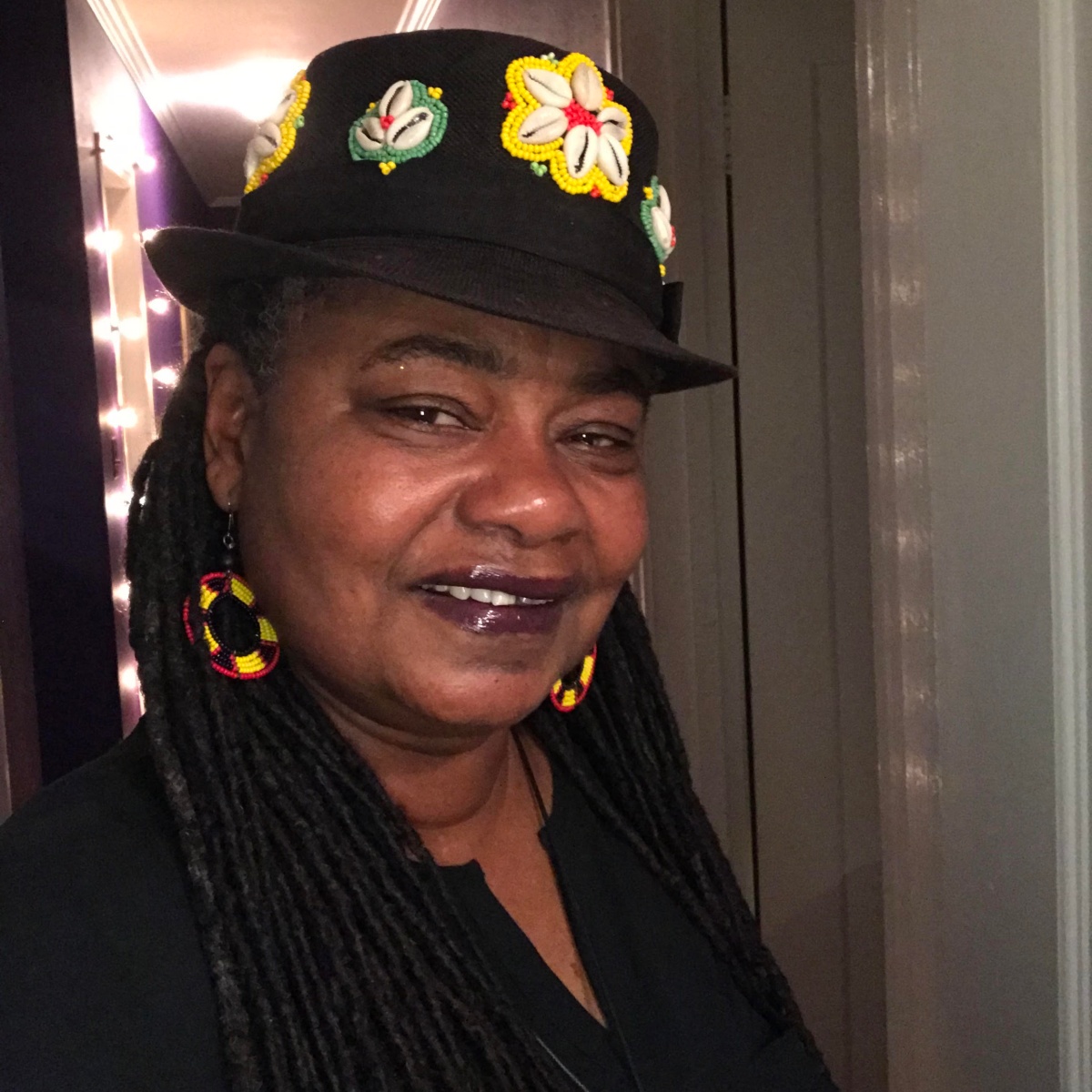 Angela M. Wellman, an award-winning musician, scholar, educator, and activist, is the founder of the Oakland Public Conservatory of Music which centers the Black experience in the development of American musical culture and identity. She is presently completing her dissertation at the University of Wisconsin-Madison exploring the impact of racism and white supremacy on access to music education for Black students.
Panel Presentations:
October 18th | 4:30 pm to 6:00 pm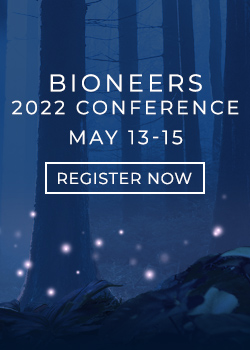 Let Bioneers be your hub for information and action regarding the world's most pressing social and environmental challenges: Subscribe to the weekly Bioneers Pulse email newsletter.