---
Antonia Juhasz
Author, Investigative Journalist, Analyst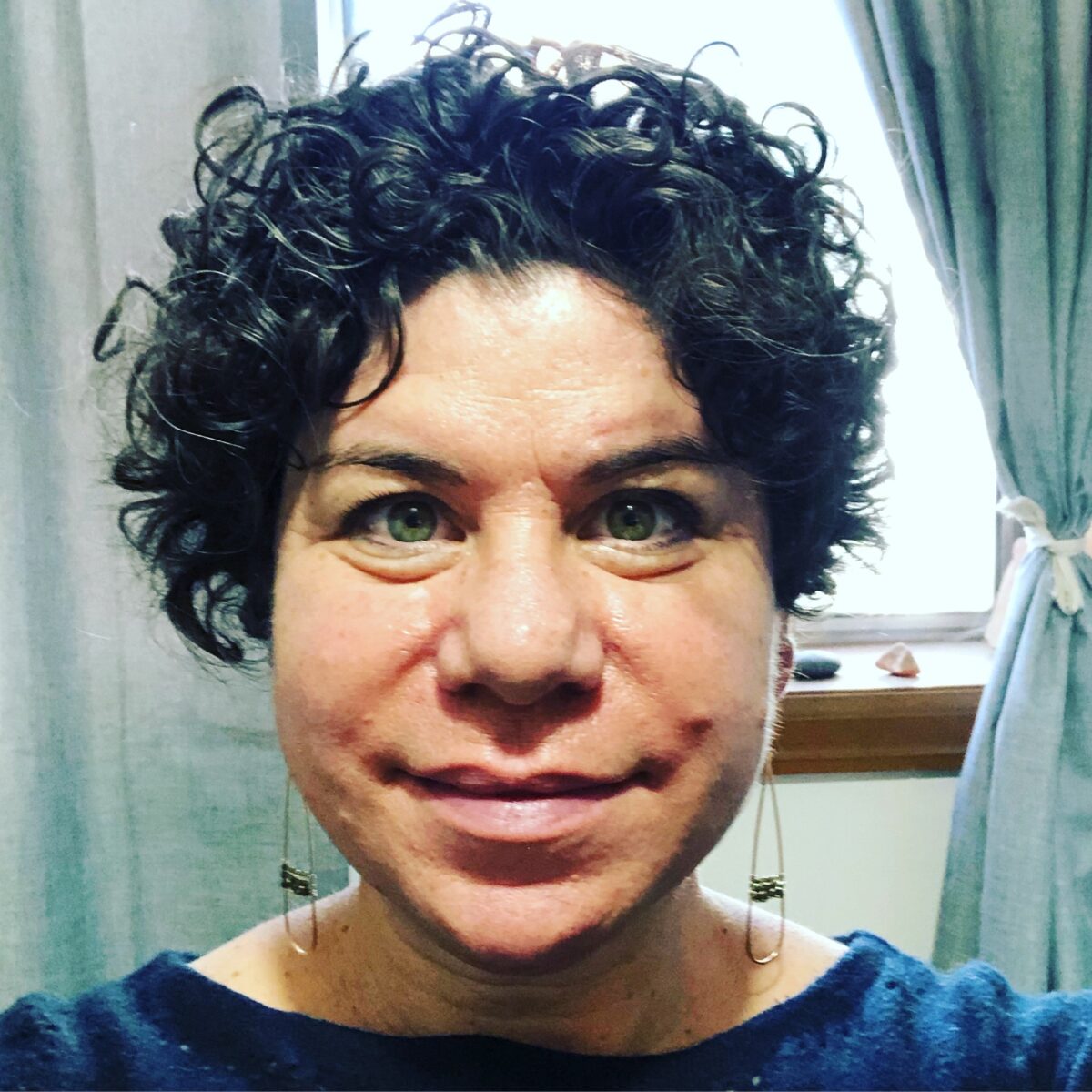 Antonia Juhasz, one of the nation and the world's leading, award-winning investigative journalists and writers on energy and climate whose bylines include Rolling Stone, Harper's, The New York Times, The Atlantic, CNN.com, The Nation, The Guardian and many more, is the author of three books, including: Black Tide and The Tyranny of Oil. An adjunct lecturer at Tulane University, she is a 2020-2021 Bertha Fellow in Investigative Journalism and has held many prestigious journalism fellowships at leading universities in the past decade. Antonia has traveled all over the world in her investigations of oil extraction's impacts and founded and runs the (Un)Covering Oil Investigative Reporting Program sponsored by the Society of Environmental Journalists. 
Panel Presentations:
November 12th | 12:45 pm to 2:00 pm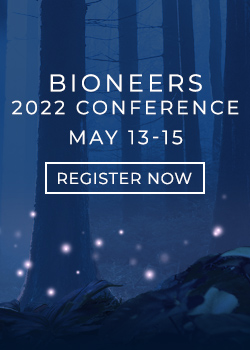 Let Bioneers be your hub for information and action regarding the world's most pressing social and environmental challenges: Subscribe to the weekly Bioneers Pulse email newsletter.