---
Antwan Davis
Co-Founder | Molodi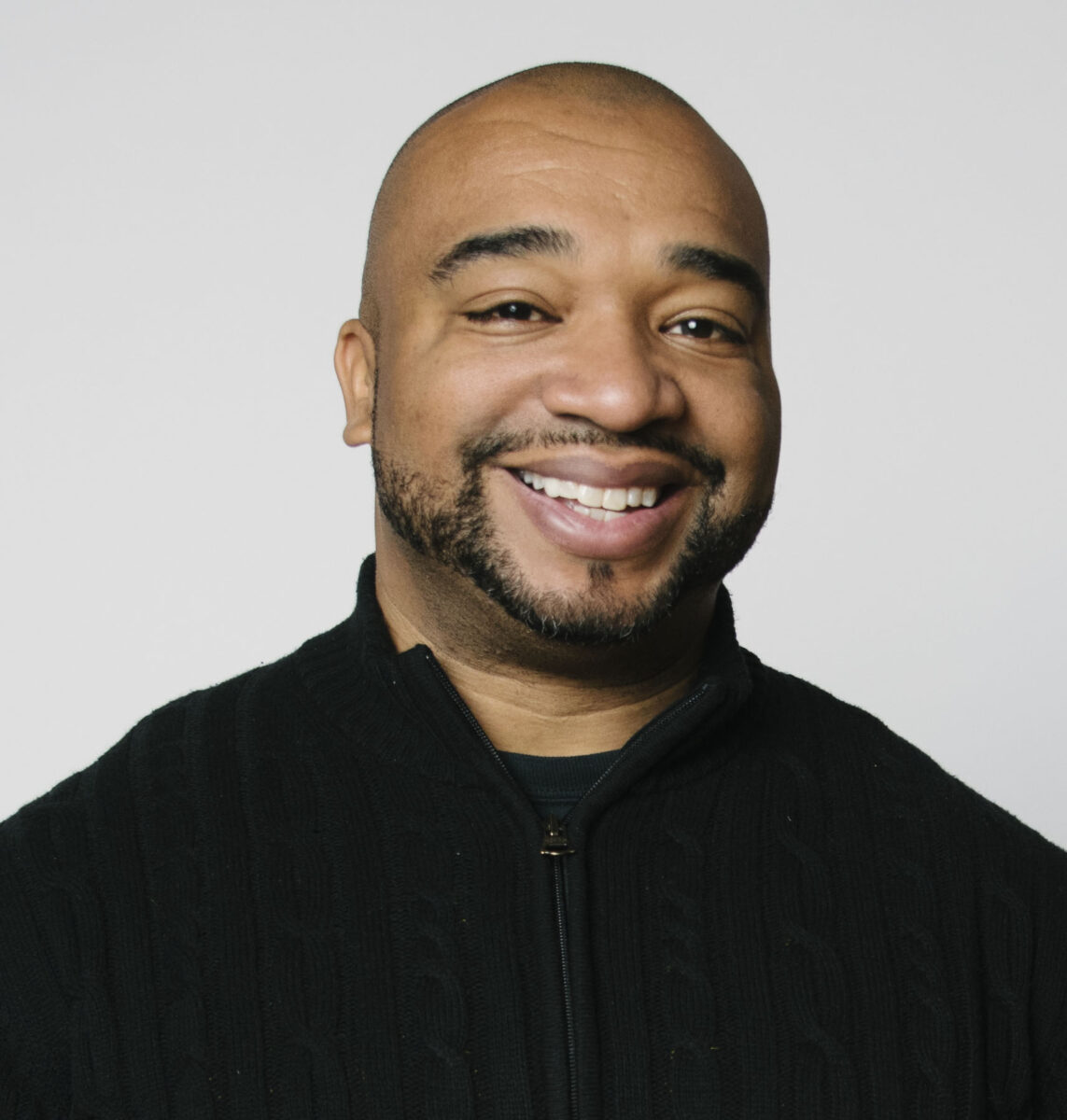 Antwan Davis, a multi-percussionist specializing in body-percussion, improv actor and stand-up comedian, co-founded the Las Vegas based performance arts company, Molodi, and has performed with the Las Vegas and North American productions of Stomp and toured nationally with Step Afrika. Antwan has been performing and teaching workshops in the U.S. and internationally for 14 years.
Keynote Address:
May 14th | 11:15 am to 11:25 am
May 15th | 11:03 am to 11:13 am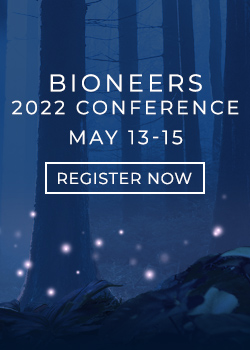 Keep Your Finger on the Pulse
Our bi-weekly newsletter provides insights into the people, projects, and organizations creating lasting change in the world.