---
Artemisio Romero y Carver
Co-Founder | Youth United for Climate Crisis Action (YUCCA)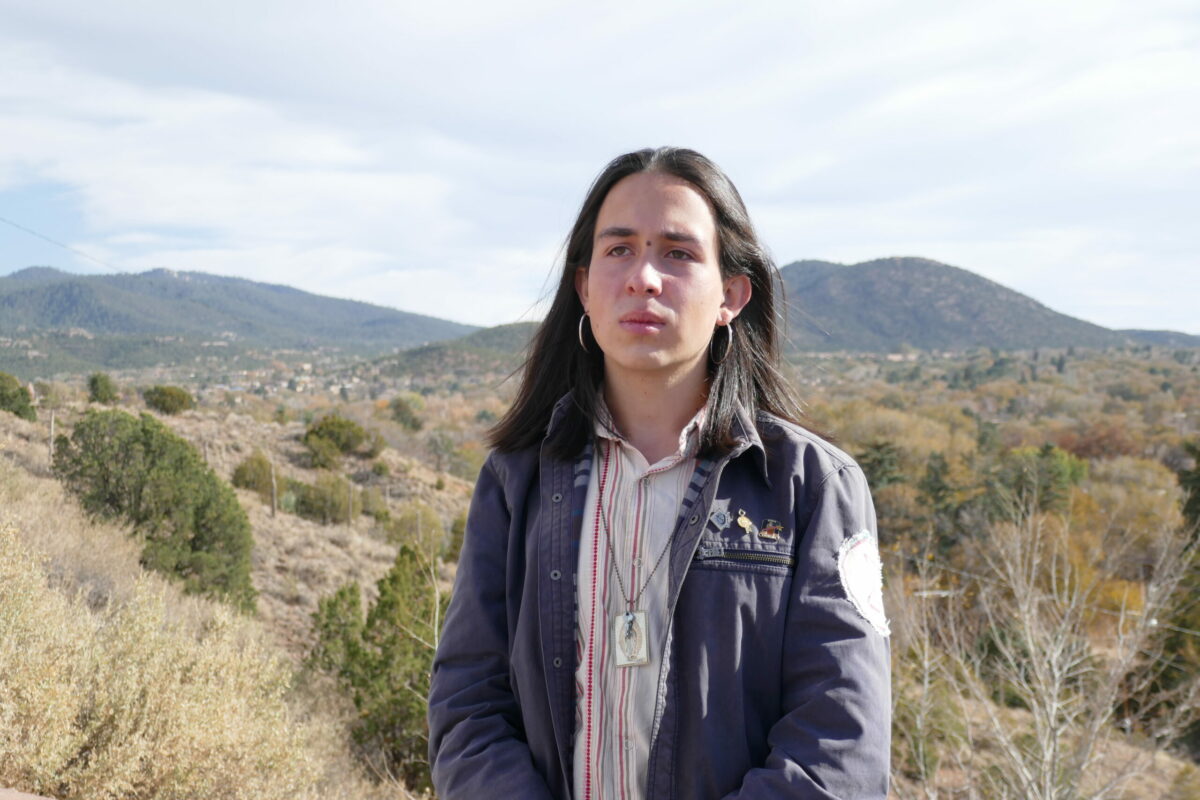 Artemisio Romero y Carver is an 18-year old, Santa-Fe, NM-based artist, poet and organizer who helped found Youth United for Climate Crisis Action (YUCCA), a youth-led nonprofit working to hold elected officials accountable for the health of the planet, future generations, and BIPOC communities by leading protests, lobbying for federal and state legislation, endorsing candidates, and educating voters. Romero y Carver, currently a steering committee member and spokesperson for YUCCA, served as its Policy Director during New Mexico's 2021 legislative session during which three of the organization's priority bills ­were passed, and was also Santa Fe's 2020 Youth Poet Laureate. 
Panel Presentations:
November 13th | 12:45 pm to 2:00 pm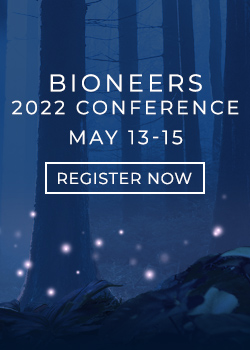 Let Bioneers be your hub for information and action regarding the world's most pressing social and environmental challenges: Subscribe to the weekly Bioneers Pulse email newsletter.