---
Ayana Elizabeth Johnson
CEO and Founder | Ocean Collectiv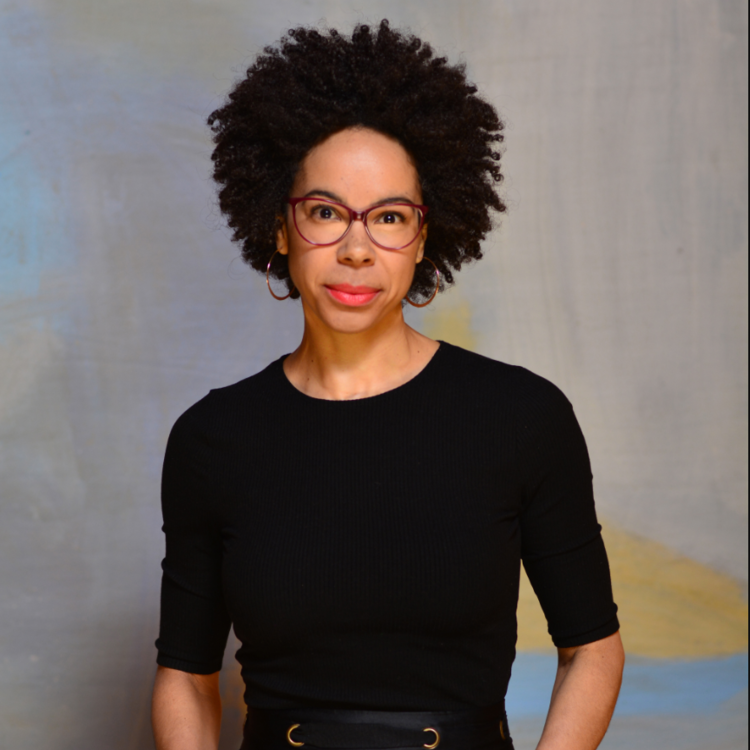 Dr. Ayana Elizabeth Johnson, a Brooklyn native marine biologist and policy expert, is founder and CEO of Ocean Collectiv, a strategy-consulting firm for conservation solutions, and founder of Urban Ocean Lab, a think tank focused on coastal cities. Her mission is to build community around solutions for our climate crisis. She is co-editor of All We Can Save: Truth, Courage, and Solutions for the Climate Crisis, a brand new anthology of wisdom by women climate leaders.
Keynote Address:
December 12th | 11:05 am to 11:20 am
Panel Presentations:
December 12th | 12:30 pm to 1:45 pm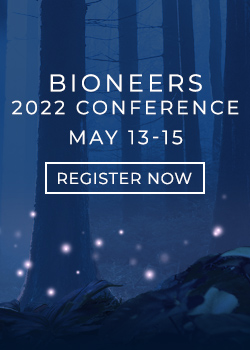 Let Bioneers be your hub for information and action regarding the world's most pressing social and environmental challenges: Subscribe to the weekly Bioneers Pulse email newsletter.