---
Bakari Kitwana
Executive Director | Rap Sessions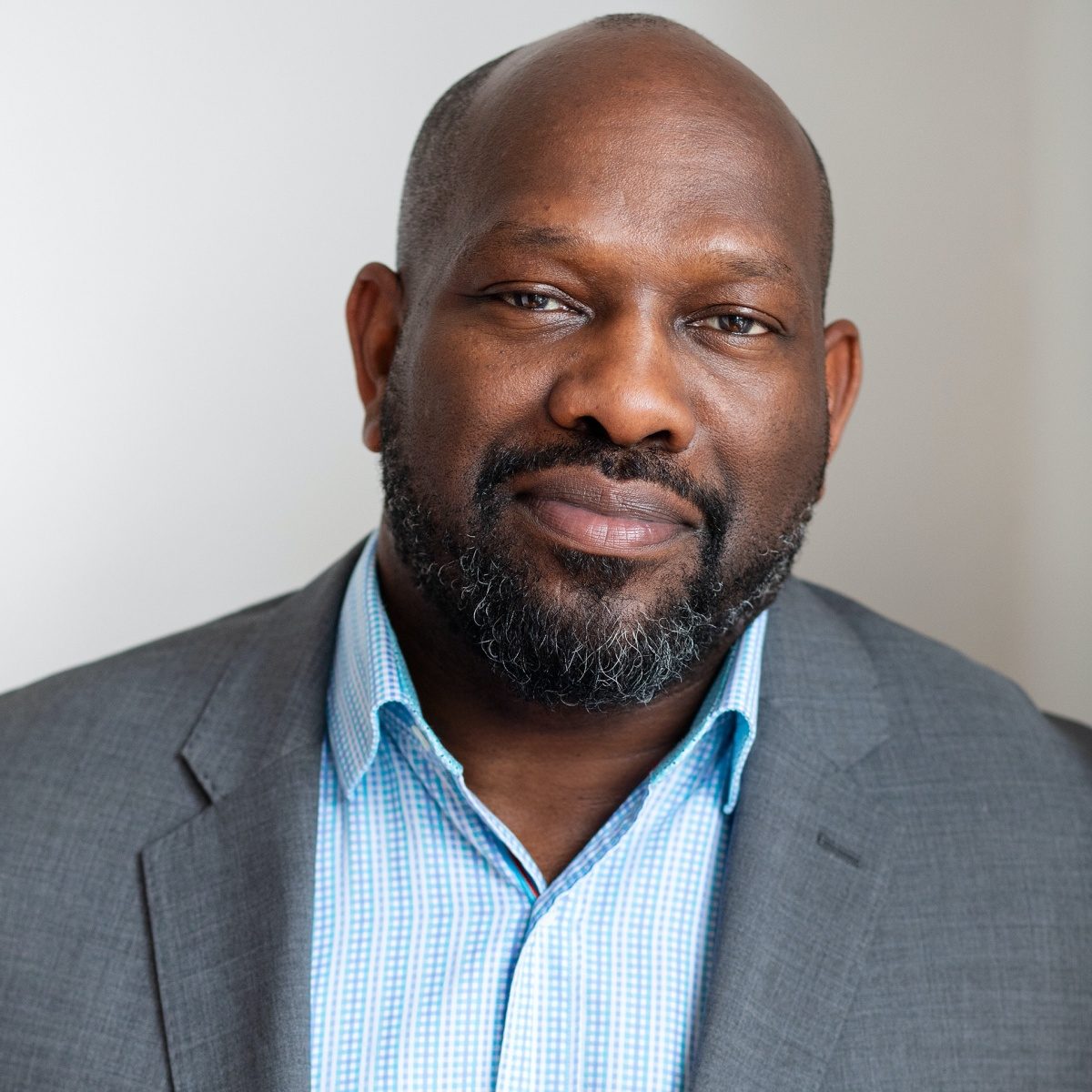 Bakari Kitwana, an internationally known cultural critic, journalist, activist, and thought leader in the area of hip-hop and Black youth political engagement, is Executive Director of Rap Sessions, which conducts town hall meetings around the nation on difficult dialogues facing millennials. A Fellow at the Hutchins Center for African and African American Research at Harvard, Kitwana co-founded the 2004 National Hip-Hop Political Convention and is co-editor of the new book Democracy Unchained: How to Rebuild Government For the People.
Keynote Address:
December 5th | 11:28 am to 11:43 am
Panel Presentations:
December 5th | 12:30 pm to 1:00 pm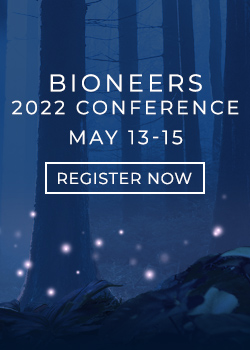 Let Bioneers be your hub for information and action regarding the world's most pressing social and environmental challenges: Subscribe to the weekly Bioneers Pulse email newsletter.