---
Beth Rattner
Executive Director | Biomimicry Institute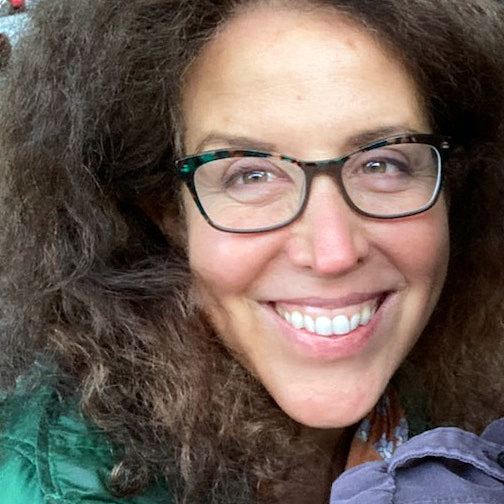 Beth Rattner, the Executive Director of the Biomimicry Institute, directs that organization's strategic vision and manages its program development, fundraising, and marketing efforts. Previously, Beth worked with William McDonough and Michael Braungart on The Upcycle; helped co-found the Cradle-to-Cradle Products Innovation Institute and became its first Executive Director. An attorney by training, Beth was also Managing Director for one of the first sustainability business consultant firms, Blu Skye, and Business Manager for Hewlett Packard's Emerging Market Solutions (EMS) group.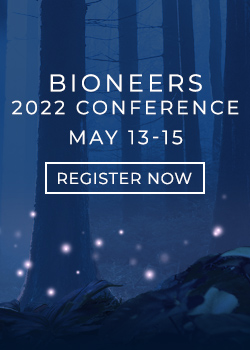 Keep Your Finger on the Pulse
Our bi-weekly newsletter provides insights into the people, projects, and organizations creating lasting change in the world.