---
Bia Labate
Executive Director | Chacruna Institute for Psychedelic Plant Medicines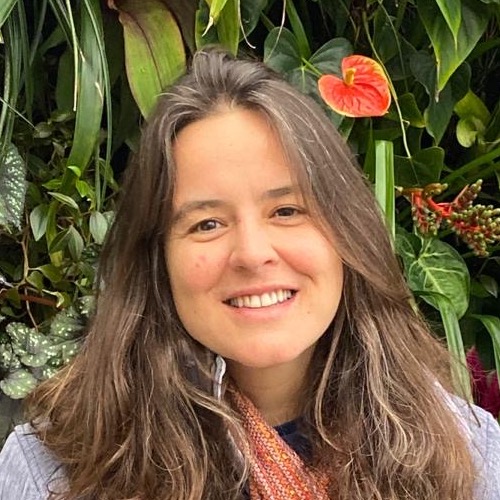 Beatriz (aka "Bia") Caiuby Labate, Ph.D., a San Francisco-based queer Brazilian anthropologist whose main areas of interest are the study of plant medicines, drug policy, shamanism, ritual, religion, and social justice, is Executive Director of the Chacruna Institute for Psychedelic Plant Medicines and co-founder of the Interdisciplinary Group for Psychoactive Studies (NEIP) in Brazil. Bia also serves as: Public Education and Culture Specialist at the Multidisciplinary Association for Psychedelic Studies (MAPS); Adjunct Faculty in the East-West Psychology Program at the California Institute of Integral Studies (CIIS); Diversity, Culture, and Ethics Advisor at the Synthesis Institute; and is the author, co-author, and co-editor of 24 books and a number of journals and peer-reviewed articles. (chacruna.net).
Panel Presentations:
November 12th | 12:45 pm to 2:00 pm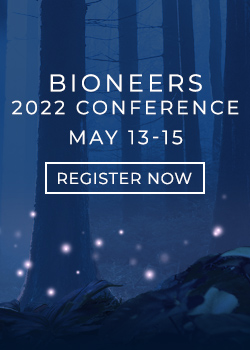 Let Bioneers be your hub for information and action regarding the world's most pressing social and environmental challenges: Subscribe to the weekly Bioneers Pulse email newsletter.