---
Birgitta Kastenbaum
Co-Founder | Bridging Transitions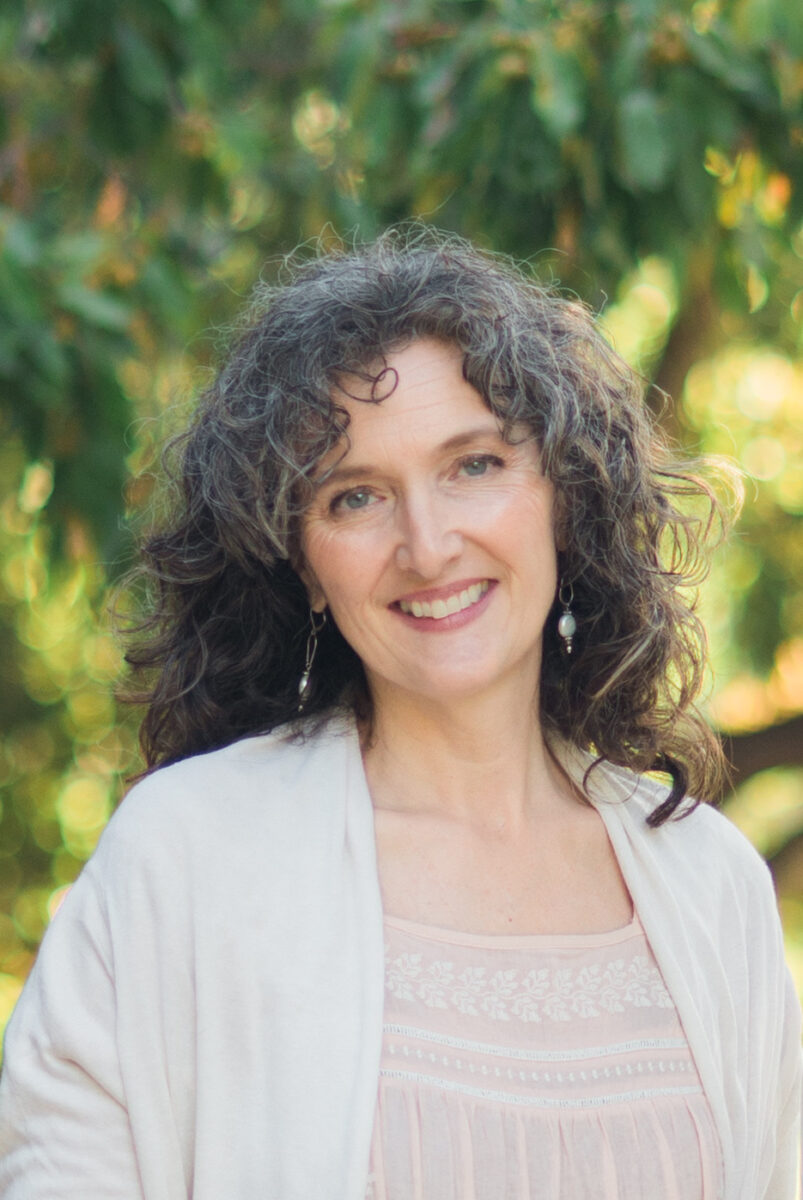 Birgitta Kastenbaum, an end-of-life guide, death midwife/doula, holistic life coach, educator, and community gatherer, co-leads the Death and Dying Collective Los Angeles and is co-founder of Bridging Transitions. Birgitta works with individuals, families (biological or chosen); health, hospice, and care providers; and communities, offering emotional, spiritual and practical support and eco-friendly after-death care. She sees her work as helping us collectively re-imagine dying, death and grief.
Panel Presentations:
May 13th | 2:45 pm to 4:15 pm
May 14th | 2:45 pm to 4:15 pm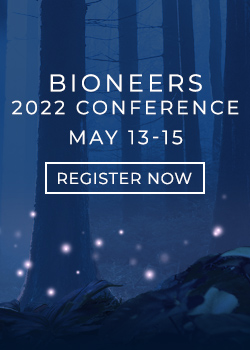 Keep Your Finger on the Pulse
Our bi-weekly newsletter provides insights into the people, projects, and organizations creating lasting change in the world.