---
brandon king
Founding Member | Cooperation Jackson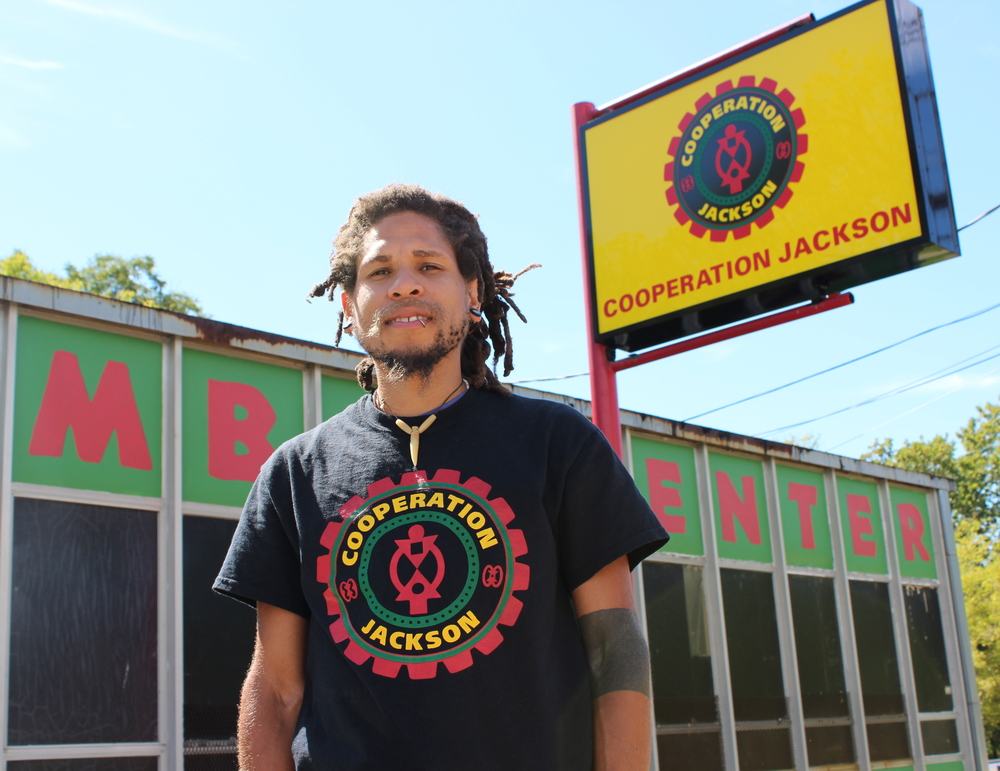 brandon king is an community organizer and cultural worker originally from Hampton Roads VA, currently living in Jackson MS. After graduating from Hampton University in 2006 with a BA in Sociology, brandon moved to New York City where he worked as a union organizer and later as an organizer working with New York City homeless people.
brandon moved to Jackson, Mississippi in January 2014 to assist in the growing movement for economic justice, human rights, social and cultural transformation happening there. as a founding member of Cooperation Jackson, brandon serves on its Coordinating Committee, he is the Organizing Coordinator, a co-coordinator of emerging Freedom Farms Urban Farming Cooperative, and the representative to the Climate Justice Alliance.
As a DJ and visual artist, brandon also sees the arts and culture as key components necessary to energize and activate people to be engaged in the process of actualizing human rights, moving towards social and cultural transformation.
Keynote Address:
October 20th | 9:50 am to 10:15 am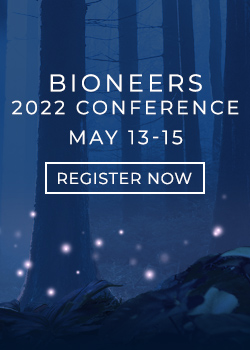 Let Bioneers be your hub for information and action regarding the world's most pressing social and environmental challenges: Subscribe to the weekly Bioneers Pulse email newsletter.