---
Bren Smith
Executive Director | GreenWave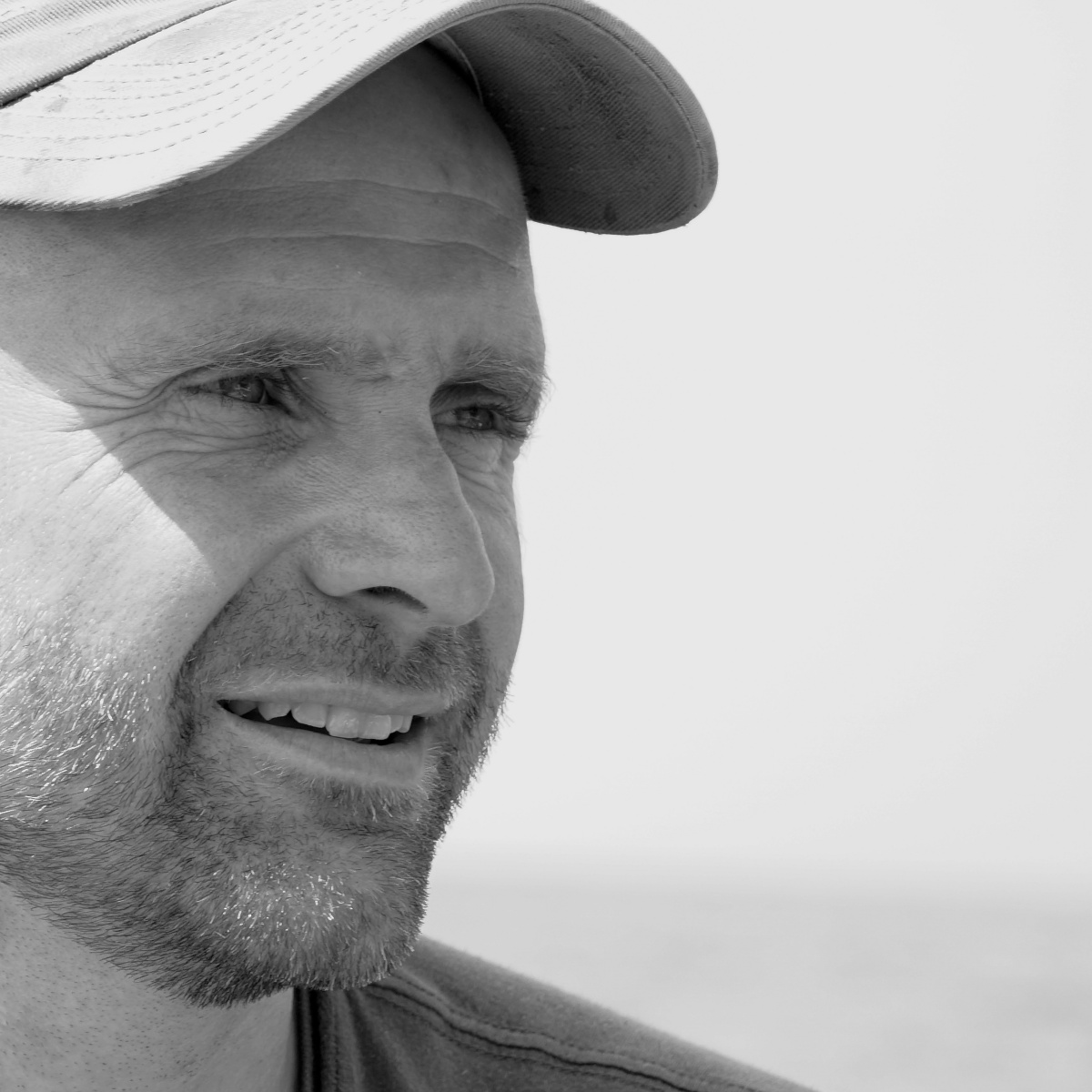 Bren Smith​, Executive Director of GreenWave, owner of Thimble Island Ocean Farm and an Ashoka and Echoing Green Climate Fellow, pioneered the development of restorative 3D Ocean Farming. A lifelong commercial fisherman, he was named one of Rolling Stone's "25 People Shaping the Future" and won the prestigious Buckminster Fuller Challenge in 2015. He and has been profiled in over 50 publications including The New Yorker and National Geographic.
Panel Presentations:
October 19th | 2:45 pm to 4:15 pm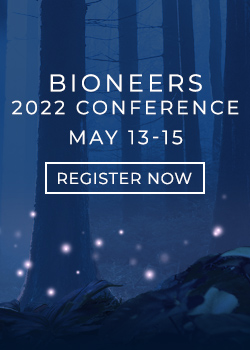 Let Bioneers be your hub for information and action regarding the world's most pressing social and environmental challenges: Subscribe to the weekly Bioneers Pulse email newsletter.