---
Brett KenCairn
Senior Policy Advisor for Climate and Resilience | Boulder, Colorado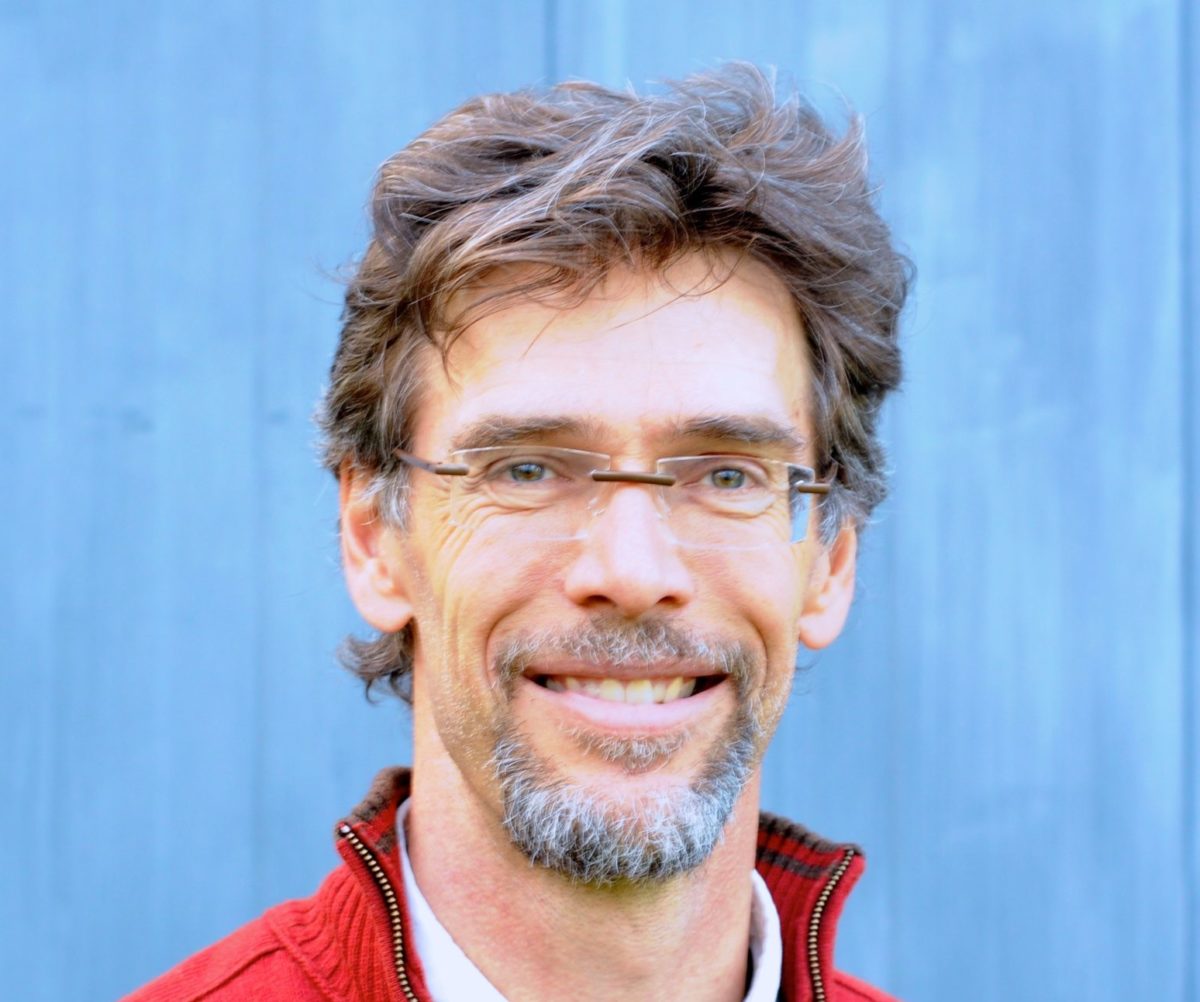 Brett KenCairn, Boulder, Colorado's Senior Policy Advisor for Climate and Resilience, coordinates the city's climate action and climate resilience strategies and leads development of its carbon drawdown focus area. He initiated and now leads a multi-city collaboration called the Urban Drawdown Initiative co-launched with the Urban Sustainability Director's Network and Carbon Neutral Cities Alliance. Previously, Brett founded or co-founded several organizations, including the Rogue River Institute for Ecology and Economy, Veterans Green Jobs, and Community Energy Systems, and he has worked across the western U.S. in community-based initiatives in rural, Native American and other marginalized communities.
Panel Presentations:
December 12th | 12:30 pm to 1:45 pm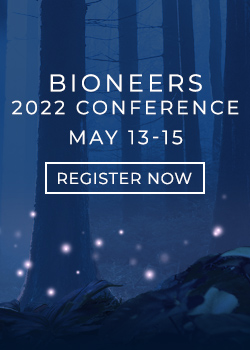 Let Bioneers be your hub for information and action regarding the world's most pressing social and environmental challenges: Subscribe to the weekly Bioneers Pulse email newsletter.