---
Briana Sidney
| Cooperation Richmond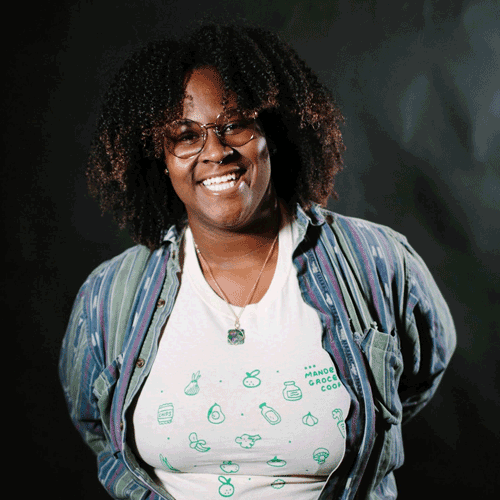 Briana Sidney jumped into the world of cooperatives at 19. She became a worker-owner at Mandela Grocery Cooperative for 5 years. In her time there she fell in love with cooperatives. She joined the Cooperation Richmond team to help the Richmond community establish ownership over their local businesses.
Panel Presentations:
April 7th | 4:45 pm to 6:00 pm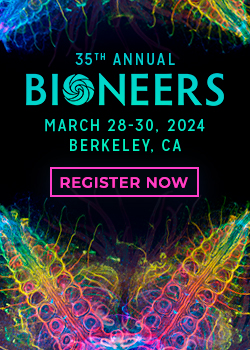 Keep Your Finger on the Pulse
Our bi-weekly newsletter provides insights into the people, projects, and organizations creating lasting change in the world.