---
Brock Dolman
Co-Founder | Sowing Circle LLC Intentional Community and the Occidental Arts and Ecology Center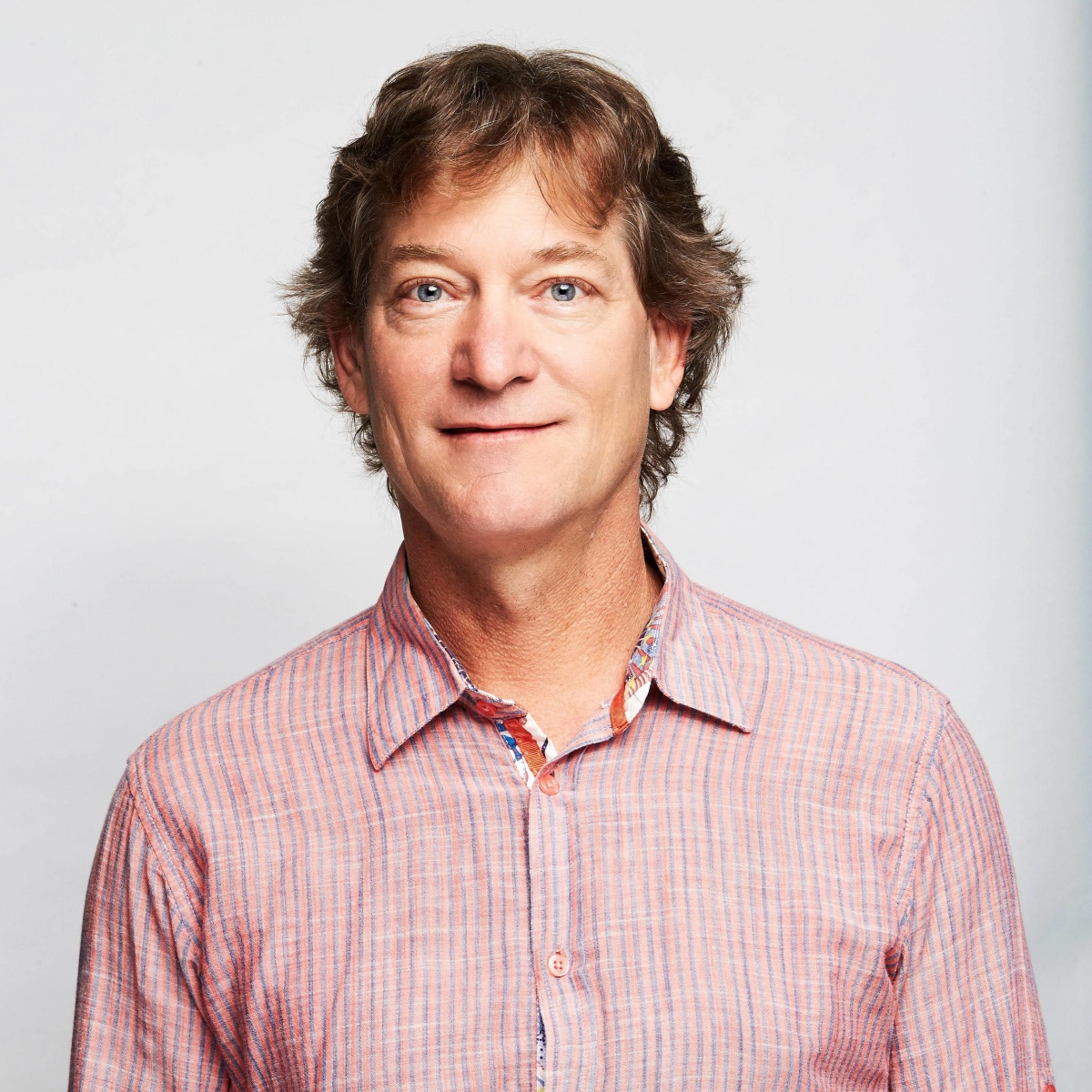 Brock Dolman, co-founder of the Sowing Circle LLC Intentional Community and the Occidental Arts and Ecology Center (OAEC), co-directs OAEC's Permaculture/Resilient Community Design Program, Wildlands Program and WATER Institute. A wildlife biologist, restoration ecologist and renowned innovator in watershed management and Permaculture, Brock integrates wildlife biology, native California botany, watershed ecology with education about regenerative human settlement design, ethno-ecology, and ecological literacy in his work.
Panel Presentations:
October 21st | 10:00 am to 5:00 pm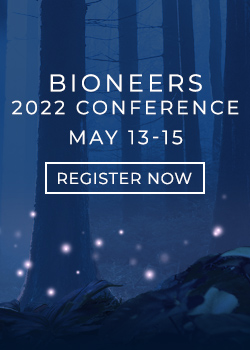 Let Bioneers be your hub for information and action regarding the world's most pressing social and environmental challenges: Subscribe to the weekly Bioneers Pulse email newsletter.