---
Carl Safina
Founding President | Safina Center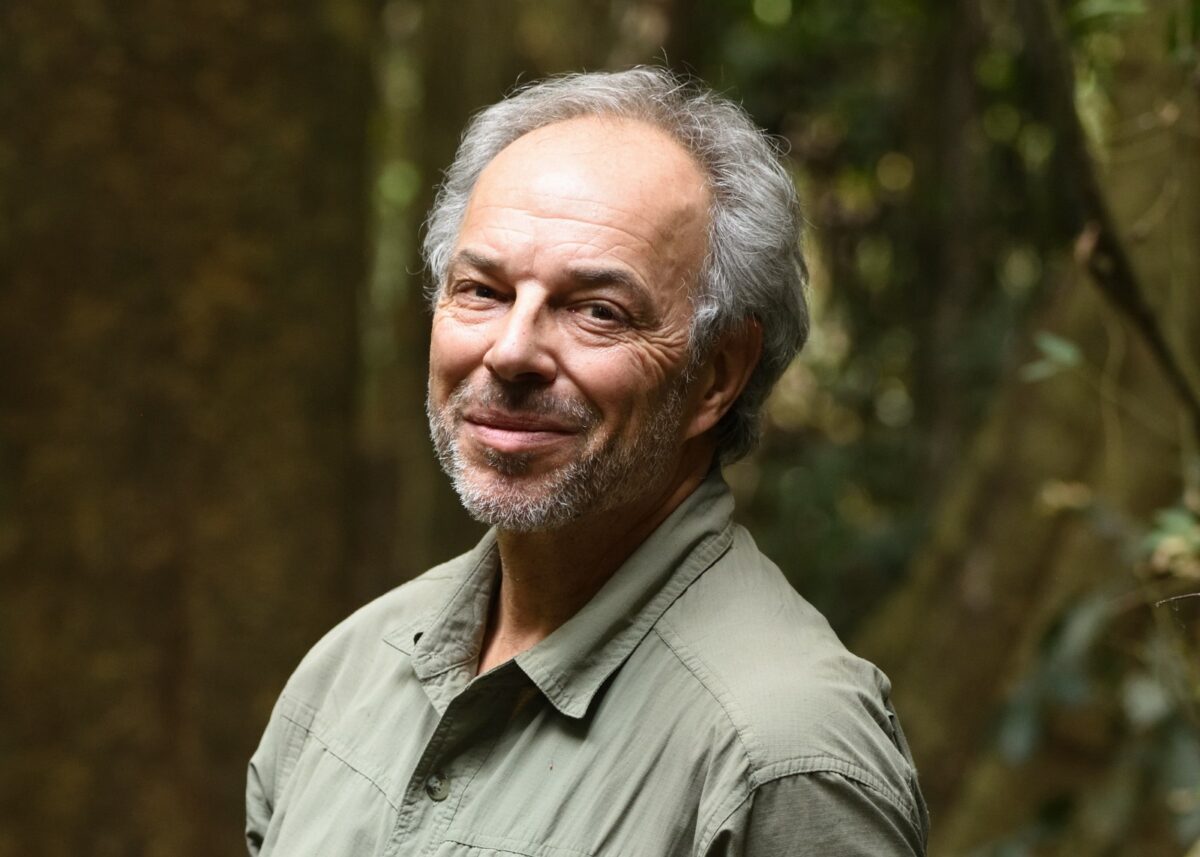 Carl Safina, whose lyrical non-fiction writing about the human relationship with the living world won him a MacArthur "genius" prize, has written ten books, two of which have been named New York Times Notable Books of the Year, including his 2020 book Becoming Wild; How Animal Cultures Raise Families, Create Beauty, and Achieve Peace. Carl lives on Long Island, New York, with his wife, Patricia, and their dogs and feathered friends.
Panel Presentations:
April 6th | 4:45 pm to 6:00 pm
Introducing:
April 6th | 9:53 am to 10:22 am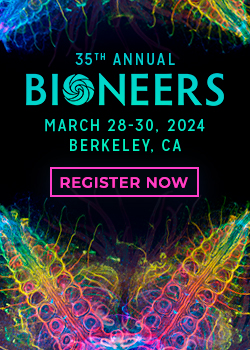 Keep Your Finger on the Pulse
Our bi-weekly newsletter provides insights into the people, projects, and organizations creating lasting change in the world.