---
Carly Vynne, PhD
Co-Author & Strategic Advisor | The Global Deal for Nature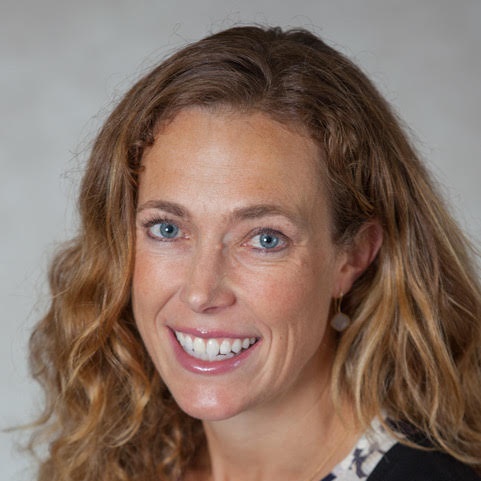 Carly Vynne, Ph.D, is an ecologist and conservation strategist who seeks out creative solutions for how we can leave more room for nature in a rapidly changing world. She recently co-authored The Global Deal for Nature, which calls for an ambitious, time-bound set of nature-based targets that must be achieved if we are to solve the climate and extinction crises. Vynne is also the founder and principal consultant at Osprey Insights.
Panel Presentations:
October 19th | 4:30 pm to 6:00 pm
October 20th | 2:45 pm to 4:15 pm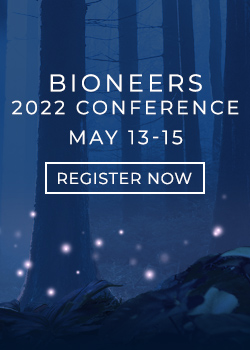 Let Bioneers be your hub for information and action regarding the world's most pressing social and environmental challenges: Subscribe to the weekly Bioneers Pulse email newsletter.