---
Caroline Casey
Visionary Activist Astrologer | Coyote Network News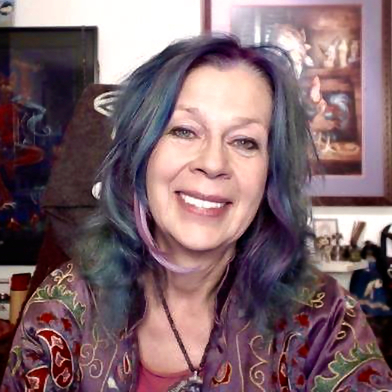 Caroline Casey
, the renowned "Visionary Activist Astrologer" and "story-language crafter" at Coyote Network News ("the Mythological New Service for the Trickster Redeemer within us all"), has been hosting and "weaving context" on her beloved Pacifica Radio Visionary Activist Show for 26 years, and is the author of the book,
Making the Gods Work for You
. Caroline has long presented her uniquely provocative, inspiring and vividly entertaining "astro-mythological" political meta-story-telling in a very wide range of multi-media venues.
Panel Presentations:
May 13th | 9:00 pm to 10:30 pm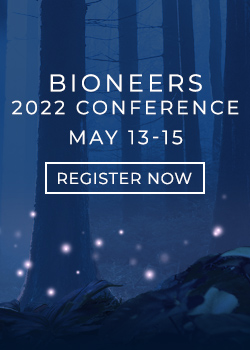 Keep Your Finger on the Pulse
Our bi-weekly newsletter provides insights into the people, projects, and organizations creating lasting change in the world.