---
Casey Camp-Horinek
Councilwoman | Ponca Tribe of Oklahoma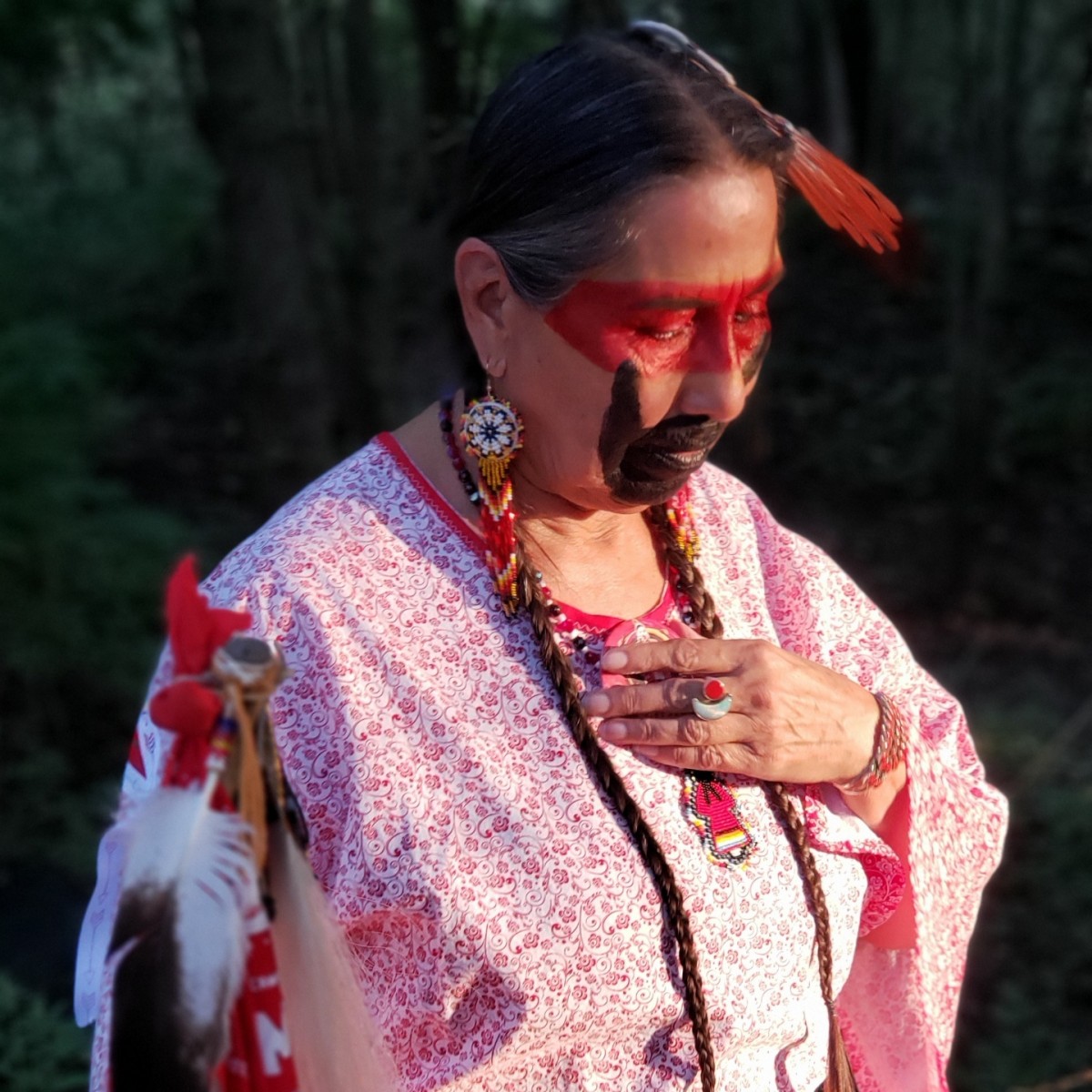 Casey Camp-Horinek, a tribal Councilwoman of the Ponca Tribe of Oklahoma and Hereditary Drumkeeper of its Womens' Scalp Dance Society, Elder and Matriarch, is also an Emmy award winning actress, author, and an internationally renowned, longtime Native and Human Rights and Environmental Justice activist. She led efforts for the Ponca tribe to adopt a Rights of Nature Statute and pass a moratorium on fracking on its territory, and has traveled and spoken around the world.
Keynote Address:
October 20th | 11:50 am to 12:20 pm
Panel Presentations:
October 20th | 4:30 pm to 6:00 pm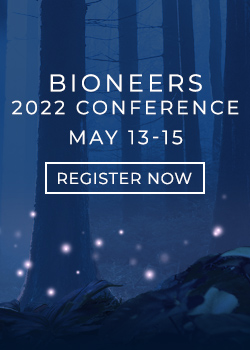 Let Bioneers be your hub for information and action regarding the world's most pressing social and environmental challenges: Subscribe to the weekly Bioneers Pulse email newsletter.