---
Cecile Lipworth
Founder | Ripple Catalyst Studio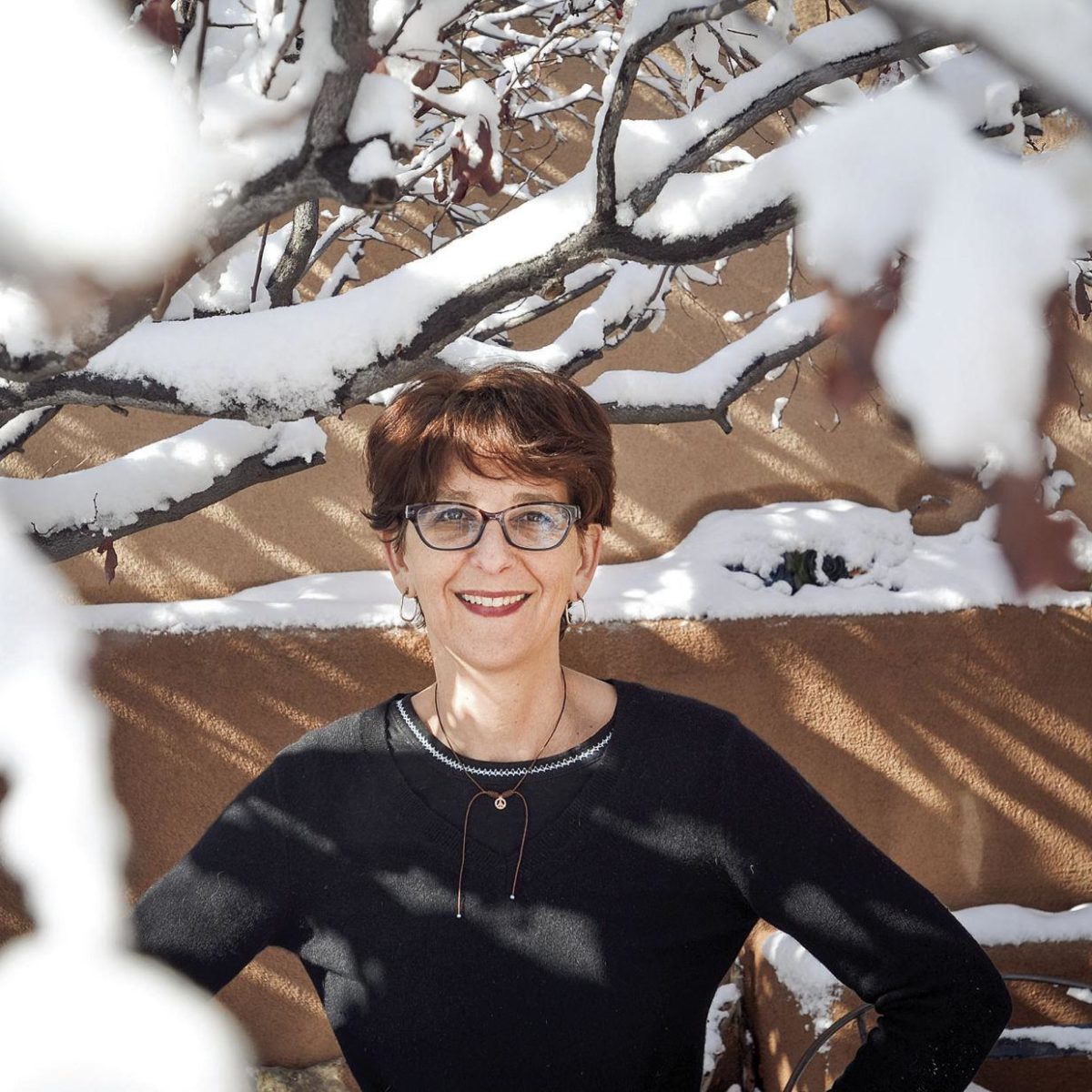 Cecile Lipworth, founder of Ripple Catalyst Studio and host of the weekly feminist radio show, Brave Space, consults with women-led organizations regionally and internationally, harnessing her expertise in movement building, event producing, fundraising, marketing and communications to support their work. Prior to founding Ripple, Cecile was for 15 years the Managing Director of V-Day, the renowned organization founded by Eve Ensler to combat gender-based violence.
Panel Presentations:
October 19th | 2:45 pm to 4:15 pm
October 19th | 4:30 pm to 6:00 pm
October 20th | 2:45 pm to 4:15 pm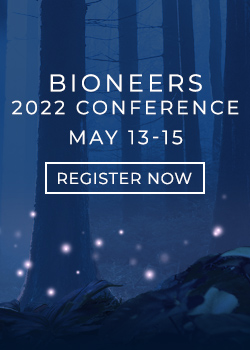 Let Bioneers be your hub for information and action regarding the world's most pressing social and environmental challenges: Subscribe to the weekly Bioneers Pulse email newsletter.